Is CBD Legal in all States?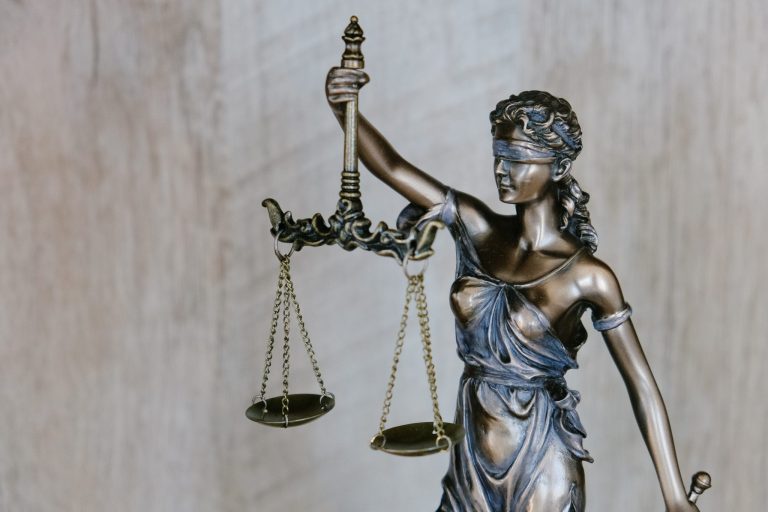 Posted on July 29th, 2022
Is CBD legal in all states? The short answer is that CBD products are legal on the federal level and in all 50 states. However, you do not want to stop short and accept that simple answer as tried and true. States have their own regulations and restrictions, and there are also a few things you need to know about CBD products in general.
After all, states are free to create CBD laws restricting certain types of products. For example, some state laws only allow FDA-approved medical marijuana and over-the-counter CBD products. That might not seem very restrictive, but few CBD products sold throughout the nation are FDA approved.
Is CBD Legal in all States? Understanding the Laws For CBD Products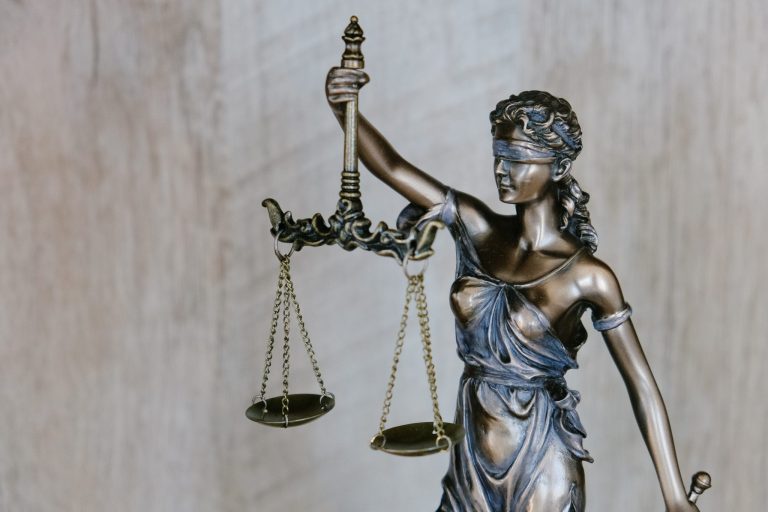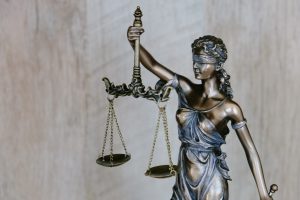 In Wyoming, all CBD products must be sourced from the hemp plant. Granted, hemp plants are typically the source of most CBD products, including full-spectrum CBD products. Additionally, Wyoming state laws prohibit people from using CBD products that contain more than 0.3 percent THC.
Texas laws are similar to those in Wyoming, with people able to legally use CBD products as long as THC levels are under 0.3 percent. Where the state laws in Texas differ is that you use CBD for medical purposes, it is legal as long as the THC levels are under 0.5 percent.
As you can imagine, it pays to know that you can trust companies with their products and packaging. It also helps to buy from manufacturers within state lines. These manufacturers are familiar with your own state laws and should not be selling products that do not fit the guidelines.
Most CBD restrictions are meant to oversee THC consumption. You can find small amounts of THC in full-spectrum CBD products. Now, you can avoid any concerns by purchasing CBD isolate products. These products are subject to an extra winterization process that removes even trace amounts of THC and other cannabinoids. That way, you can consume these products without having to worry about THC at all.
More State Laws
New York legalized medical marijuana, just like several other states across the US. However, when it comes to every day use of CBD products, many companies misrepresent their products' contents. It is like the wild west out there. Who wants to purchase a CBD product only to discover that it contains higher amounts of THC than advertised?
States want to protect their residents and separate medical marijuana use from everyday CBD product usage. And these products and the laws that govern them certainly need to be in line as more states legalize recreational marijuana in general. Consumers need to be able to know what they are buying and trust the companies that provide these products.
Pennsylvania state laws concerning CBD products are just like those in New York. CBD products are legal in Pennsylvania, and the state has also legalized medical marijuana.
CBD's Uncertain Legal Status in Several States
There are states like Utah that have muddied the waters a little, breaking free from the pack. For example, CBD oil is legal in Utah, as long as it contains no more than 0.3 percent THC. However, CBD edibles are illegal in Utah, with one exception: Gelatin cubes are legal. Talk about getting specific!
What about South Carolina? Residents of South Carolina can consume CBD products of all types as long as they don't contain more than 0.3 percent THC. As you can see, the 0.3 percent is a verifiable standard across many state laws. Just like Texas, however, South Carolina has upped the ante in regards to CBD consumption for medical use. If used for medical purposes, CBD products can contain as much as 0.9 percent THC.
One of the most recent states to legalize CBD is South Dakota. The new state law says that residents are allowed to consume any CBD products. And it's important to note that there are no THC percentage guidelines within South Dakota state law.
Nebraska state law operates according to the same guidelines as South Dakota state law. The only difference is that Nebraska has also legalized medical marijuana. And so has Missouri, Minnesota, and Michigan.
Is CBD Legal in All States? Growth Opportunities
Hemp growing in North Carolina is illegal, regardless of the 2018 Farm Bill. This would make you think that CBD products are illegal to consume in North Carolina, but there is one exception. There, you can use CBD products for medical purposes, as long as they contain no more than 0.9 percent THC.
According to Iowa state law, residents would need to be familiar with Chapter 124E of the Iowa Code to use CBD legally. Talk about making things difficult for its residents!
Both Kentucky and Oklahoma have excluded the use of the word marijuana when defining state laws governing the consumption of CBD products. They've made all CBD products legal as long as they contain no more than 0.3 percent THC. Again, there is the 0.3 THC standard making its way into state laws.
Generally speaking, most states do not allow CBD products that contain more than 0.3 percent. (That's unless the products are used for medicinal purposes.) Now, that statute is mostly for recreational use. But the 0.5 percent and 0.9 percent guidelines for medicinal purposes are usually in place for states that have not fully legalized medical marijuana in general.
Remember, more and more states are trying to legalize medical and recreational marijuana use. And, since the hemp industry is also booming, more and more CBD products are hitting the market.
Is CBD Legal in all States: What's the takeaway?
It is important to familiarize yourself with your state's laws concerning CBD products. If you do not want to have to worry about THC content, purchase only CBD isolate. Should you purchase CBD isolate from a verified and trusted source, then you should not have to worry about THC content whatsoever.
Now, if you are looking to consume CBD products that contain THC, then you just have to make sure that the products are legal according to state law. It can be tricky if you are purchasing products online from other states. Keep this in mind, and always be on the lookout for products that are third-party verified by independent lab testing. This will help you know that you are using a product that contains no more than 0.3 percent THC.