Share Our CBD Products With Your Audience & Get Paid for It
Apply Below
Promote and Earn
Tanasi Ambassadors have the opportunity to use their platform to earn commissions for any Tanasi products they promote to their audience. We're looking for influencers and personalities from all walks of life, and offer a flexible commission structure that works for you, your business, and your fans.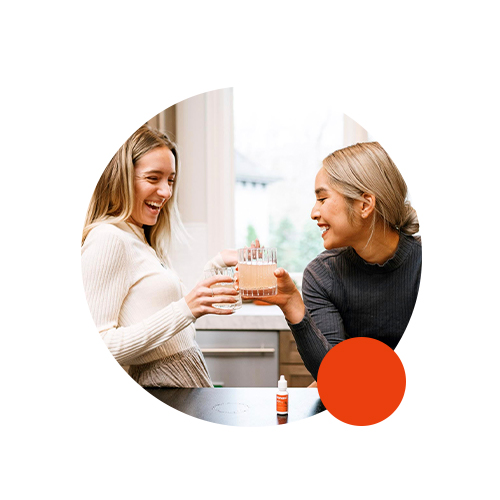 A CBD You Can Trust
We've made it our mission to create the highest quality, scientifically-validated hemp extract products, that support people's overall wellness. By using Tanasi's full spectrum CBD+CBDa products, you can help restore harmony to your body by promoting its natural ability to produce endocannabinoids, which may affect mood, energy levels, pain, appetite, and metabolism. 
Simply stated, our patent-pending CBD+CBDa formulation helps unlock the body's full potential.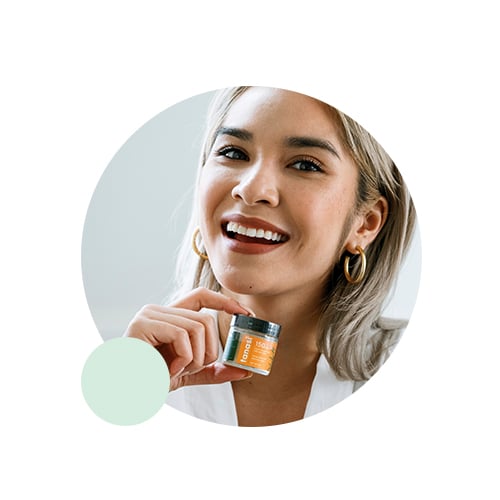 Join the Tanasi Team
Now we want you to share that message with your followers. Are you who we're looking for? Apply now to find out more!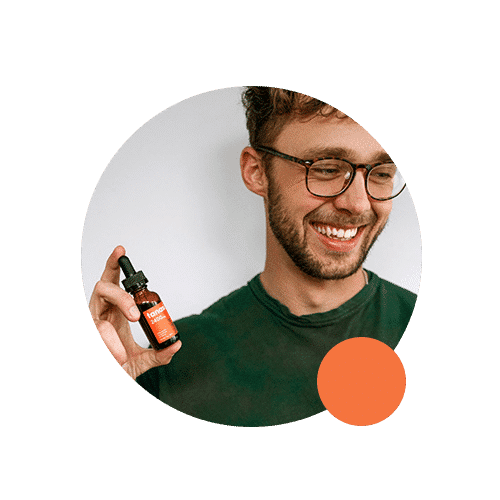 Ambassador Guidelines
We hold all of our ambassadors to the same standards we hold ourselves.
Ambassador Application
"*" indicates required fields