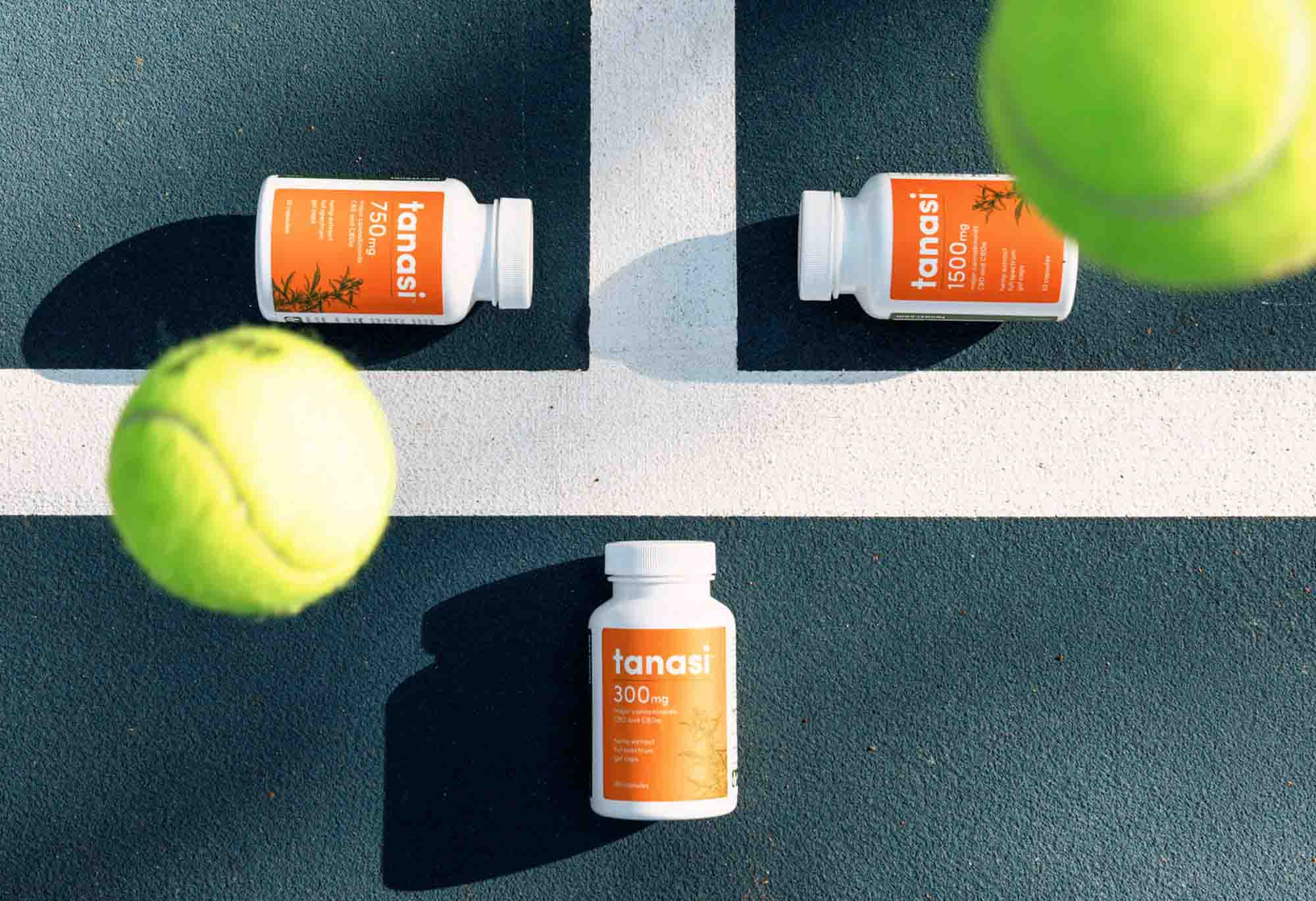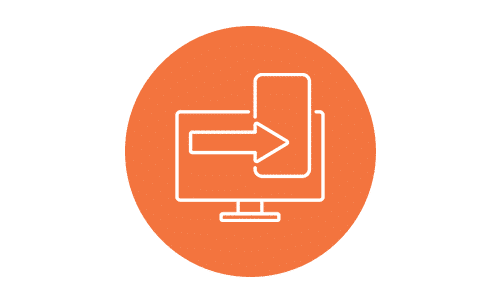 Join
Quickly sign-up and you will be saving in no time!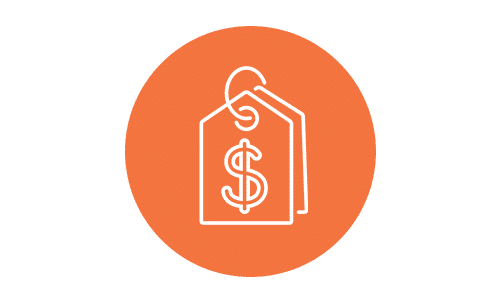 Earn Points
Earn 1 point for every $1 dollar spent – every time you shop. These points add up to discounts you can use on later purchases.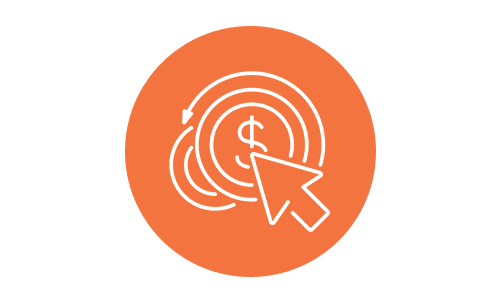 Redeem
For every 20 Rewards Points you earn, you get $1 to spend on your next purchase that you can redeem the next time you buy online.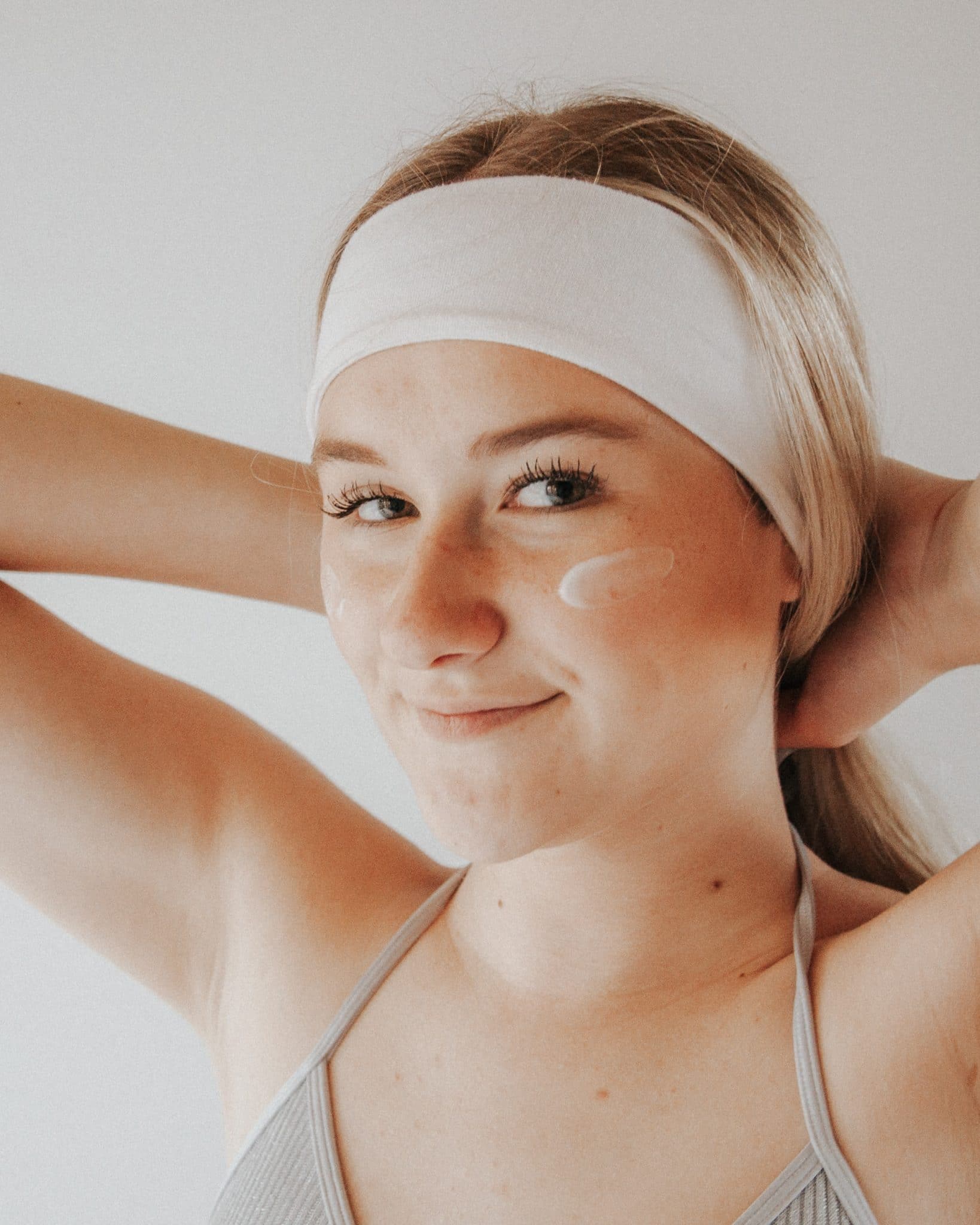 It's SO easy, as a member, you'll get rewards every time you shop. I love it!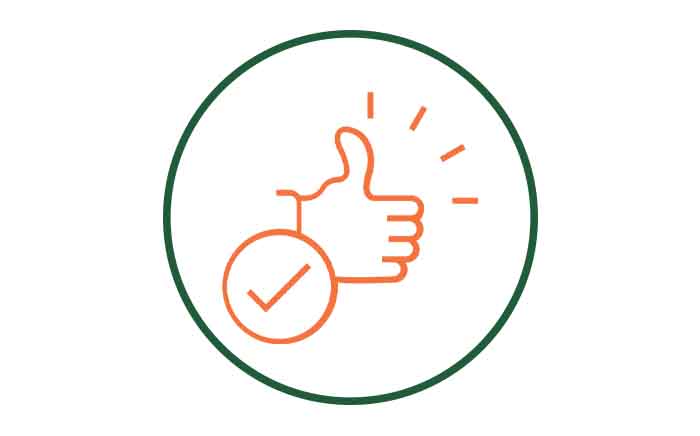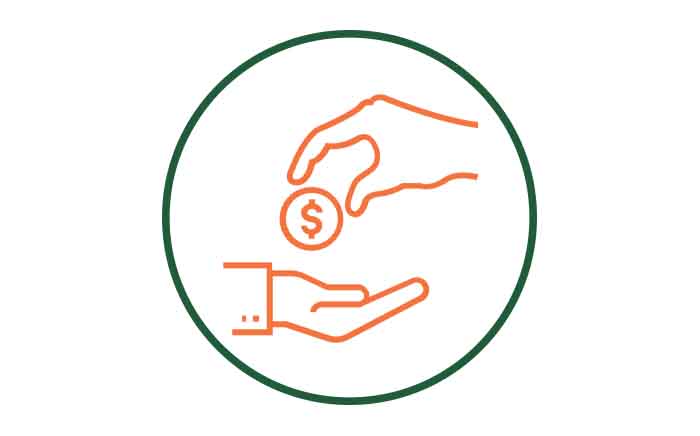 $1 = 1pt
Earn for each Dollar Spent.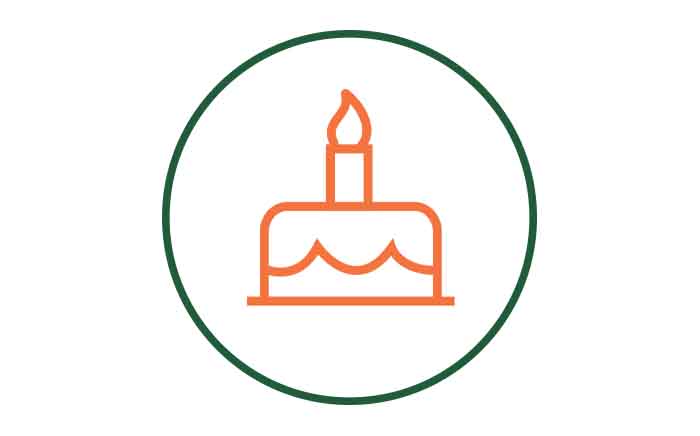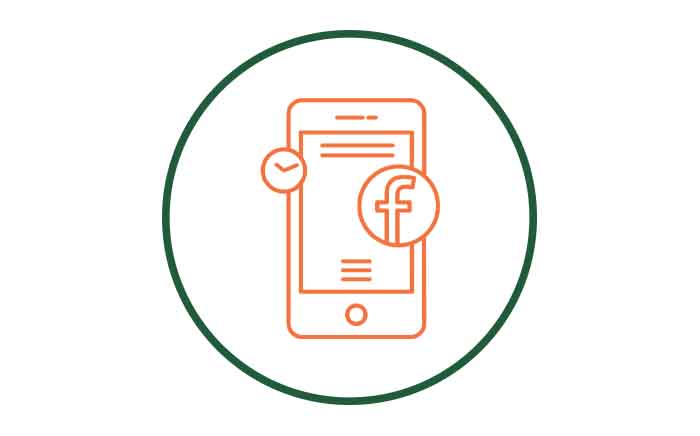 25 Points
Share your link on Facebook.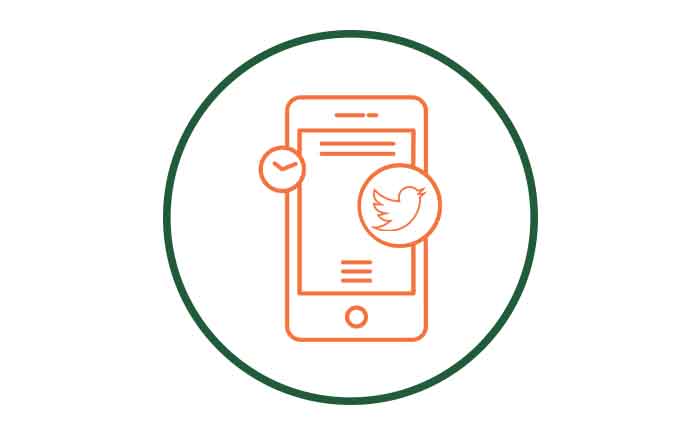 25 points
Share your link on Twitter.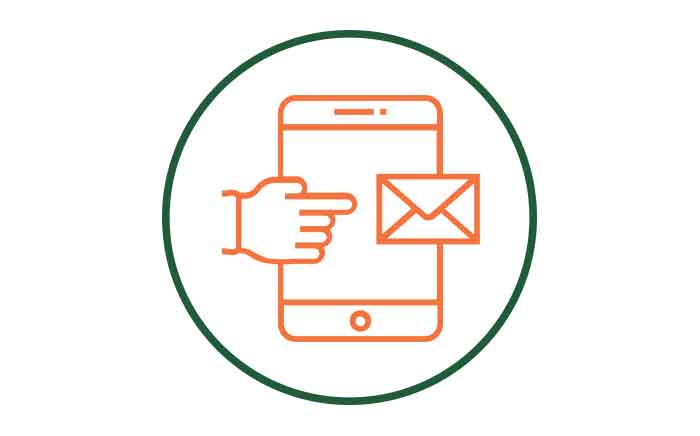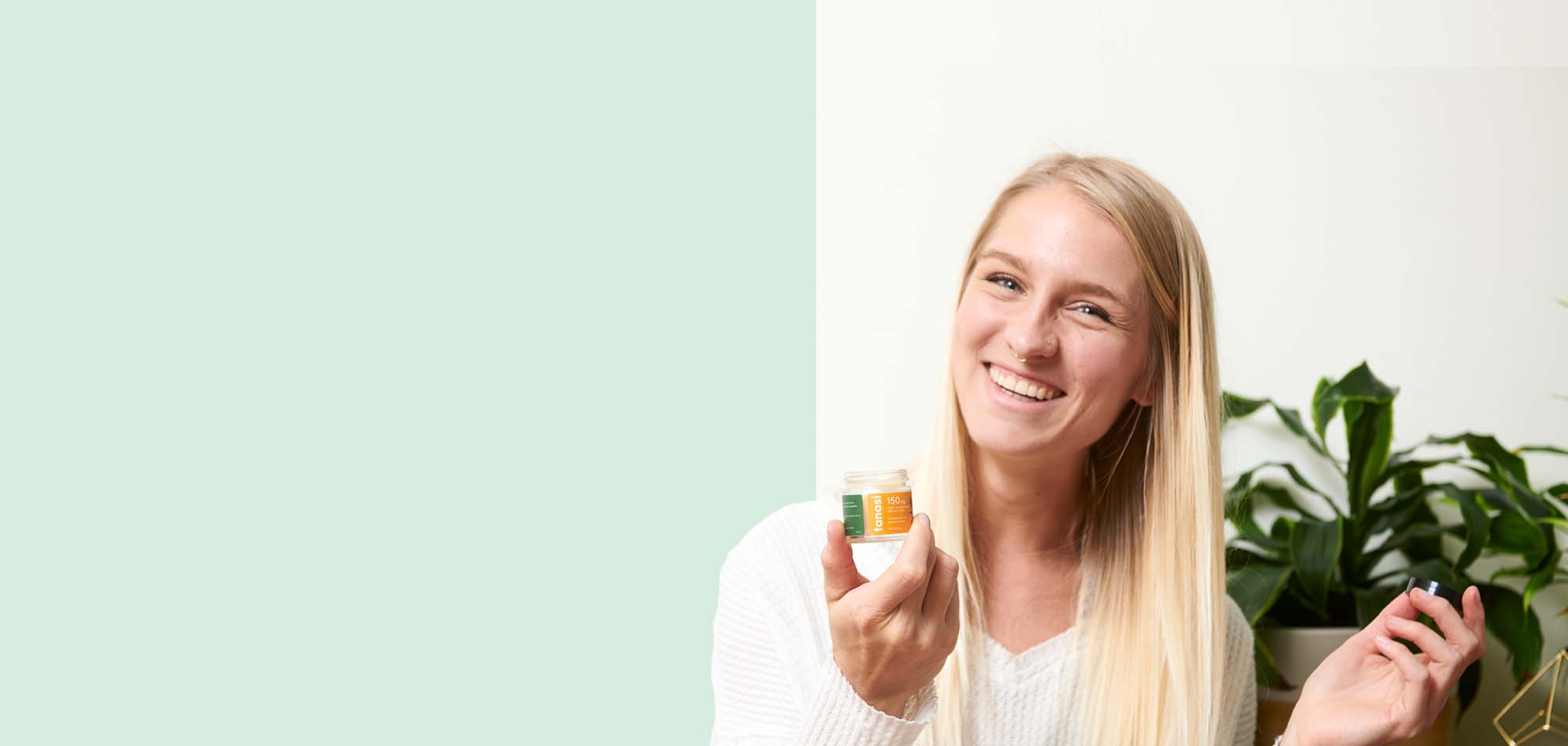 Send 20% Off & Earn 250 points
Send your friends a 20% discount and earn 250 points for every new customer you refer!
* Referral points are awarded when new customers make their first purchase.
Simply Create an account by following this link. If you already have a Tanasi.com account you are automatically enrolled – Login and visit the Points section of your account.
Points are awarded by making a purchase and you are awarded 1 point for every dollar spent. Be on the lookout for extra point bonuses and additional earning activities.
Make sure you are logged in to your account. Your available points discount will appear at checkout. You can choose to apply it to the purchase you are about to make.