Why Tanasi Has the Best CBD Products on the Market, According to Its Leaders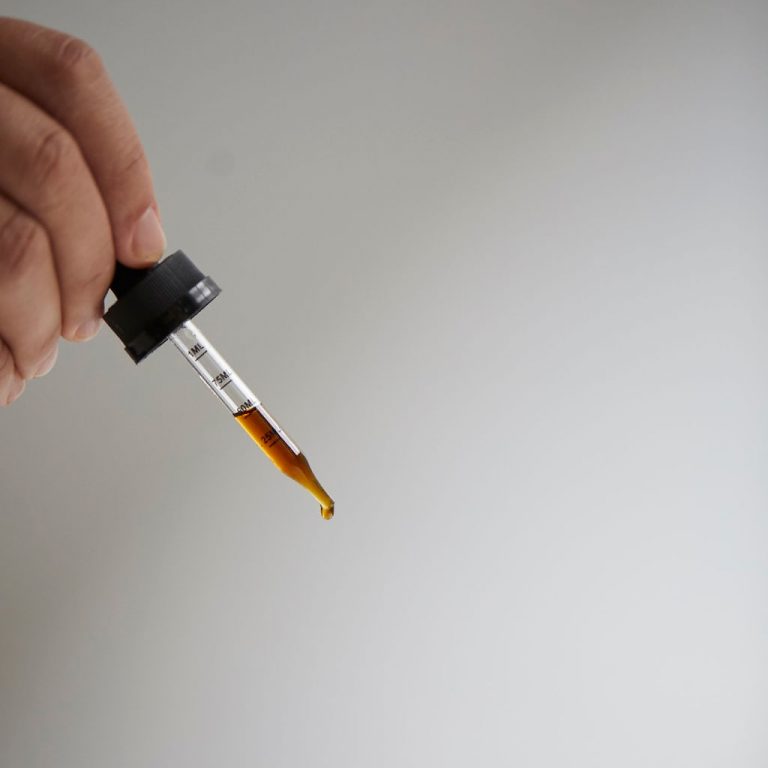 Posted on December 19th, 2019
Hemp extracts with Cannabidiol (CBD) are a hot commodity these days. Everywhere you look, there's a new crop of CBD products popping up. That's because, according to Tanasi CEO Jeff Heeren, "the barrier of entry into this industry is low. Hemp extracts with CBD are easy to make for those who know what they are doing. The focus in the hemp industry is on CBD, and that is a primary focus for many in this industry".  Unfortunately, since little research has gone into the effects of this hemp-plant extract, it can be tough to know what you're putting on or into your body. Except, that is, when you purchase what industry leaders are calling the best CBD products on the market: scientifically-backed Tanasi products.
Building a Safer Product with Science
Unlike most CBD products, the Tanasi line was born out of scientific research. This research was conducted by a university in Middle Tennessee, where our founders funded a grant through our parent company, GreenWay Herbal Products, LLC, intended specifically to discover and find the safest and most effective uses for hemp. It was in the process of that research that scientists discovered the most effective cannabinoid formula. This became the basis for the Tanasi product line.
To help you better understand that formula—and how it works differently than other CBD products on the market—let's examine the exact nature of CBD.
What is CBD?
CBD is simply an extract of the hemp plant that has gone through a heating process to unleash its benefits. Also contained in the hemp plant; Cannabidiolic Acid or CBDA which is the starting point, when processed, becomes the CBD contained in most other hemp-extract products. On its own, CBDA contains many potentially beneficial properties too.
In researching the hemp plant, the Tanasi team conducted numerous studies. Heeren says, "We've gone through many rounds of bioassay testing in a state of the art laboratory. We've studied inflammation in human cells and looked at how they respond to and absorb CBD." And, in the process of all those lab studies, they came across the Tanasi formula: a patent-pending combination of CBDA and CBD.
In our testing, the studies have clearly shown that our specific combination of CBDA and CBD works better than CBD alone. While that fact is impressive enough on its own, the Tanasi team did not retire once they discovered the ideal cannabinoid formula. To this day, they continue to craft the best CBD products any company could offer. "We are dedicated to the research into Tanasi products. That's because we are dedicated to providing you with a premium product. And can recommend for our own use and for our families," said David Dahle COO of Tanasi.
It's important to understand, however, that neither CBDA or CBD molecules alters your consciousness.  Heeren explains, "There is a legal limit of the THC molecule in the hemp plant the industry is legally allowed to grow; there's nothing [in CBD products] that could get you high."
The Value of Tanasi
As with any premium product line, Tanasi products may cost more than other hemp extract products that contain CBD on the market. That is simply a reflection of the quality you can expect from every single Tanasi purchase. "I would spend more for Tanasi CBD because I know it's been tested to create a solid product," says Dahle.
"We've come up with the recipe for the perfect hemp extract that contains a full spectrum of cannabinoids, and scientifically discovered how our bodies absorb at the optimal level," says Heeren. Because of that, there's a bottom line when it comes to Tanasi: "Our products are safe," Heeren says. And, Tanasi's got the science to prove it!