Here's What To Look For In CBD Mints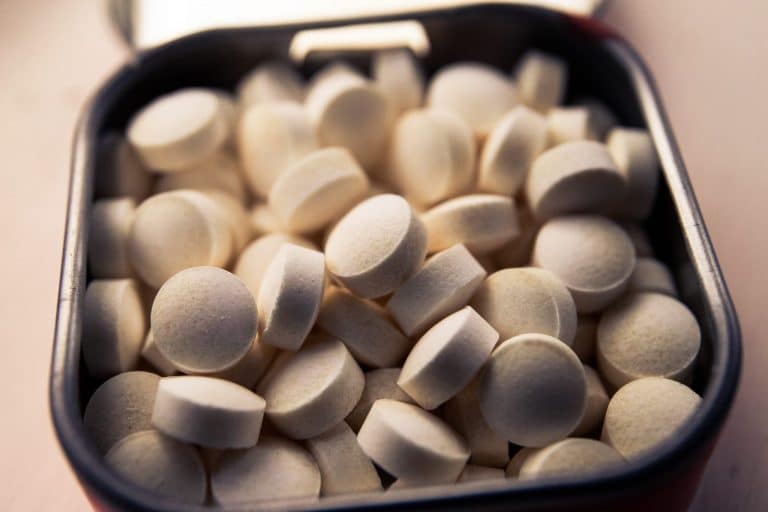 Posted on October 29th, 2021
There are a few different CBD mints on the market so you need to know how to source a quality product. If you want to start using this kind of product to deal with issues like pain and anxiety, then this is a guide to help you. Don't just buy random products; only some are going to be worth your purchase. Below are some tips that will make getting quality CBD mints a simple process.
Buy Mints From A Reputable Source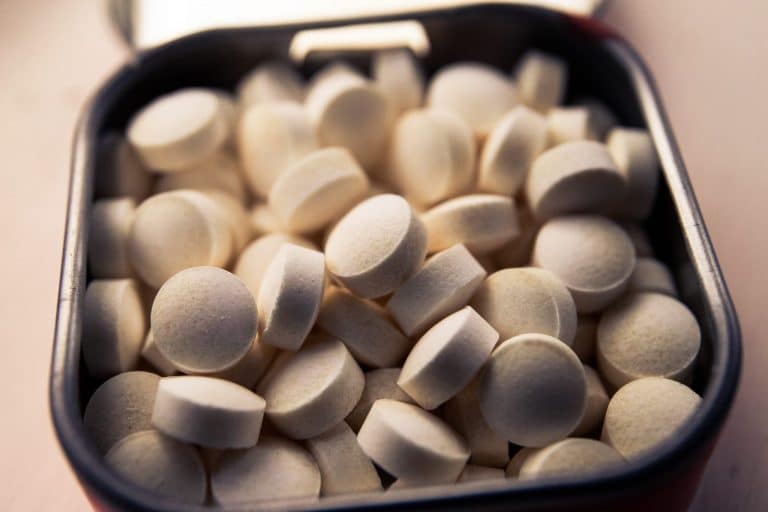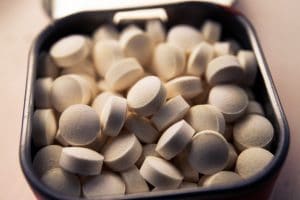 You should always buy products from companies that are known for having good options to choose from. Before you spend your money, it's a good plan to look up a few reviews about the company so you can know if they are worth working with or not. Some companies are great and there are some that need to do more work to get better at what they do. You don't want to do business with people that are not skilled in customer service.
Figure out if a seller is going to let you return something if you're not happy with it. Sometimes a company will let you send something back, but there are some businesses out there that won't work with you when you don't get much out of a product. So, it's good to read reviews and to check the company's site out to see if there are any mentions of a return policy. You may not be able to return something if you used most of it, but if you tried it once or twice and it didn't work you should be able to send it back to get a refund.
Getting A Good Price On Products
Before you spend your money, it's good to know whether you are getting a good deal or not on CBD mints. You're going to quickly find out that some businesses are expensive to deal with and that there are some that will give you a good deal. Never just buy something out of the blue without looking into what it should cost you. Some mints are very much worth the cost but try to see what a few companies want you to pay so you can go with one that's giving you a solid deal.
It's possible to find coupons to use on websites so you can avoid paying the full price for something. When you're looking to go through checkout on a website, look to see if they have a place on their site to enter a code of some kind. If that's the case, then take a moment to look up the company name and the words "coupon codes" to see what you can come up with. Then, be sure you do some quick math to figure out which code will be the best to use.
 What's In CBD Mints?
Some CBD products contain more than just CBD. For instance, one ingredient may be a small or large amount of THC. If that's the case, then you need to know about it. Because if your product contains more than 0.3% THC, it won't be legal. And even if you choose a full-spectrum CBD product, there's a chance you'll fail a drug test. Most products will have labels on them that tell you what's in them so pay attention to that when working with any product.
Some ingredients are going to work better than others when they are added to a product. One idea before you buy something like this is to see if the company does any kind of lab testing. That way, if they do, you can be sure you know exactly how much of everything is in each product. There is no reason to just guess at what you're taking because then you're likely to ingest more things that you may not need. CBD by itself is fairly effective but sometimes the extra ingredients can help so be aware of everything you're ingesting so you can look into it all to see what to expect.
Are These Products Legal Where You Live?
Sometimes products sold with CBD in them are not legal to buy in certain areas. There are, for instance, some areas of the world that won't let you buy CBD products that come from marijuana plants that are high in THC. Generally, it's legal to sell CBD in most places if that's the main ingredient and nothing else is in it that isn't legal. If you're buying from somewhere like a local shop, they generally follow the laws but either way be sure you double-check before spending your money.
Just because you're buying something doesn't make it legal to do so. There are always going to be sellers out there that don't follow the law and eventually they will make a mistake that causes them to have legal issues. You don't want to buy anything that you know is illegal because if you get caught with it then it's going to be a problem for you. Some companies try to be above board when it comes to what they sell, but because there are some people that don't follow the law you have to be very cautious.
Other Ways To Use CBD
You don't just have to use mints with CBD in them if you don't want to. There are also products like creams that you can use to get your dose of CBD. Sometimes it's good to have a few different options so you can use them in different situations. For instance, a cream may be better to rub on muscles after you did a long day of work. Then, the mints can be brought with you while you're busy so you can use them when you don't have time to work with anything else.
More Tips On Working With CBD
If you're going to buy CBD from anyone, be sure you talk to your doctor before you try anything out. For example, if you're going to use mints with CBD in them to replace a medication you're using for pain, then tell your doctor what you're about to do so they can help you make the transition in a way that will be easy for you to get through. Some medications are not good to stop without help because of things like withdrawals. While CBD isn't addictive like some medications, it's still good to let a doctor know what's going on so they can know what to do if something doesn't work for you for some reason.
CBD products will sometimes just not do their jobs for you. That's why, have to know when to quit trying to get something to work. Of course, when you start out you're going to want to take it as directed by the packaging it's in. If that doesn't work, it's generally okay to take a little more each time you try it until you reach a dose that works. But, if you're taking so much that the product is really expensive to keep stocking up on, it may be time to test out something else.
In the long run it's a good idea to work with CBD mints. They are a good product that have a lot of potential benefits without causing any side effects. Always work with mints that are of high quality so you know that they are more likely to work for you. It's easy to find what works if you use the information you were given here.