Scientific CBD Benefits: What You Need to Know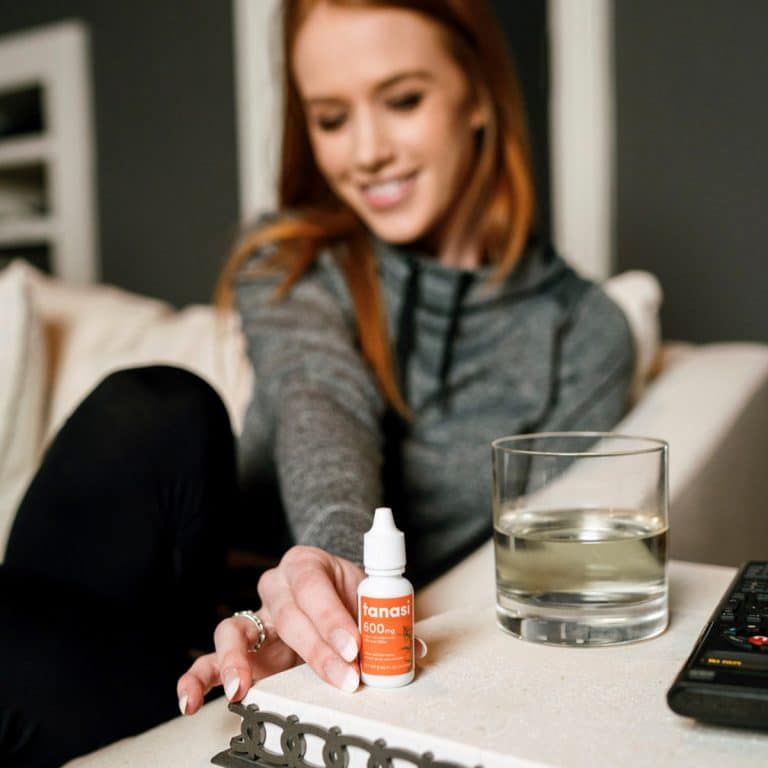 Posted on July 28th, 2021
When it comes to CBD benefits, it's important to separate scientific fact from false promises. After all, we've been studying CBD for several years now, looking at its potential to relieve the symptoms of many common health problems.
As research progresses, scientific CBD benefits may help you manage ailments such as depression, anxiety, heart problems, and acne. Already, many users consider it a natural pain relief alternative.  (But research is still catching up.)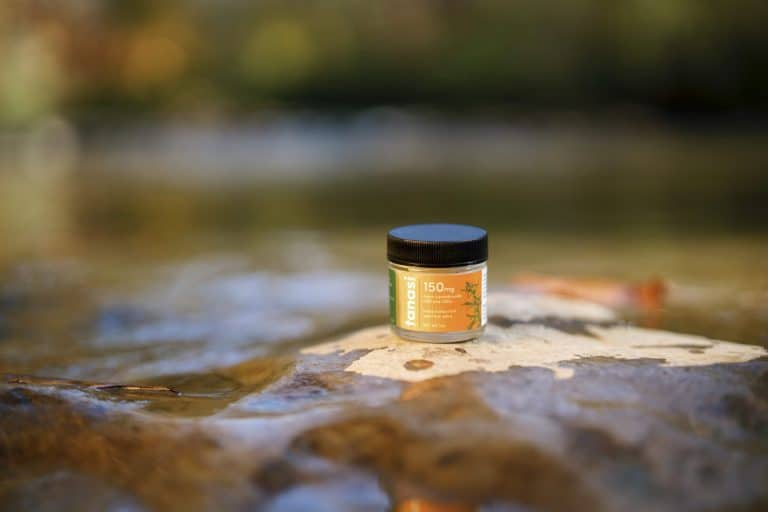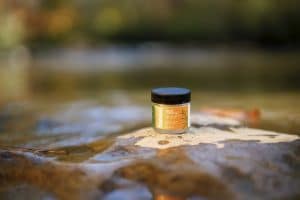 To date, our strongest scientific evidence for using CBD is potential effectiveness against forms of childhood epilepsy, including LGS and Dravet syndromes. Sadly, these patients typically don't respond to normal anti-seizure medications. But, thanks to Epidiolex, (a CBD-based drug) many kids are getting help. It seems that the cannabinoid helps suppress seizure onset by slowing down the messages from the brain, decreasing inflammation, and changing calcium levels in brain cells.
What is CBD?
Before exploring its benefits, you have to know that CBD is the commonly used term for 'cannabidiol.' And cannabidiol is an active component found in the cannabis Sativa plant. Unlike THC, another cannabis compound, it doesn't produce psychoactive 'highs.' And that's  why it's legal in most states in America.
Cannabis plants are classified as marijuana or hemp, depending on their THC content. Marijuana plants contain about 50% THC compared. In contrast, hemp plants offer high CBD concentrations with a THC content as low as 0.3% or less.
Given early research on its potential health benefits, many people already include this cannabinoid in their health routines, hoping to naturally address a wide variety of symptoms. People seem to love how many options they enjoy in terms of delivery methods. That's because you can administer CBD topically, orally, and in many different forms. Plus, you can buy it in stores or online, depending on where you live.  And, while some reported CBD benefits aren't yet proven, others have early research to back them up.
Scientifically Proven CBD Benefits
For thousands of years, society has valued cannabis plants for its physical, emotional, and psychological benefits.  We believe that's due to its cannabinoids, the chemical compounds that develop inside.
Now, there are over 100 different cannabinoids, including CBC and CBG. But the most researched are CBD (cannabidiol) and THC (tetrahydrocannabinol). And extracts from both compounds interact with your body's natural ECS (endocannabinoid) system. These interactions result in effects in your body, some of which we'll explore below.
• Pain Relief
We have a long history of people using marijuana for chronic pain. But newer studies suggest that  CBD may help you manage chronic pain, without getting high! And, in the process, it may offer relief from insomnia, headaches, arthritis, certain health disorders, and other chronic pain syndromes.
Now, that's a big deal. Because chronic pain is a common global problem. And mainstream pharmaceutical medication may only work for short periods of time. (After that, you can develop a tolerance, making these drugs highly addictive, in addition to many other side effects.)
With these early studies, and anecdotal evidence, we know that many people feel much better after using CBD oil for pain relief. Still, we need more studies to determine the exact scientific effectiveness of CBD. So, in all cases, you should consult your personal medical practitioner before taking CBD.
• Addressing Anxiety and Depression
Anxiety and depression are two of the most common mental health challenges. These conditions may symptoms such as panic attacks, feelings of sadness, rapid heartbeat, extreme self-consciousness, and excessive worry.
Typically, if you suffer from these conditions, you'll be prescribed pharmaceutical drugs. But they don't always work and may cause unwanted side effects.  Fortunately, CBD oil is an emerging alternative that may one day prove effective at alleviating anxiety and depression symptoms. But remember, each CBD product has different effects on different people. And, as with other conditions, you should always consult a doctor before beginning a new CBD routine, especially if its for therapeutic purposes.
• May Help Improve Bone Strength
Maintaining healthy strong bones is important if you want to avoid arthritis and joint pain later in life.  Now, we know that CBD can block the enzyme responsible for breaking down bone-building elements your body. This means that may reduce your risk for osteoporosis and osteoarthritis.
As we write this post, there's ongoing research on CBD's powerful ability to promote bone thickness and to speed up fracture healing. It appears that active ingredients in both CBD and THC may effectively reduce symptoms of osteoporosis and enhance bone growth.
• Anti-Inflammatory Effects
CBD directly engages with your body's ECS, naturally reducing internal inflammation. On its own, that may be important for your health. But these anti-inflammatory properties may also provide the following benefits:
– Enhance heart health, by preventing its muscles and veins from narrowing. In this way, nutrients and oxygen flow more freely to and from your heart.
– Boost your body's protein synthesis. This may promote faster muscle recovery and repair. And that's a big deal if you work out regularly or play professional sports.
– Reducing inflammation may improve your skin's appearance. But CBD also seems to regulate your gland's oil and sebum  production. For this reason, some people find their chronic acne improves after using CBD. After all, when your glands produce too much oil, your pores get clogged, trapping dirt and causing acne to form. So, when you regulate your glands' oil production, it's easier for your body to clear out pollutants. And for your skin to clear up.
Alternative to Opioids
There's a growing opioid crisis in our country. Over the past few years, many doctors freely prescribed these highly addictive drugs as a form of pain management. Now, these substances treat pain by reacting with opioid receptors in your brain. But they're highly addictive. Plus, long-term use can result in serious side effects including drowsiness, dizziness, sleep problems, and constipation. Regular use also lessens these drugs' effectiveness. As a result, you need to take increasingly higher doses in order to experience relief. Called tolerance, this opioid characteristic is part of what makes these drugs so dangerous.
Luckily, researchers now believe that CBD may help rectify this devastating epidemic of addiction. CBD may offer a natural alternative to opioid use, since it reacts with your endocannabinoid system in ways that can lessen pain. With more research, people may find pain relief from cannabinoids instead of opioids. Even better? It seems that CBD may help people recover from opioid addiction.
Safety and Usage Considerations
We've seen that CBD may offer safe and effective treat pain management. And, we know that long-term CBD use won't lead to addiction or other damaging side effects. Why is that the case? Well, your body is naturally designed to receive and circulate endocannabinoids. So, as a phytocannabinoid, CBD interacts with your system in ways that mimic your natural body processes.
Prescription drugs and alternative remedies like CBD products each have their own pros and cons. Neither has a 100% magic potion to treat or cure all health conditions that exist. However, being a natural product CBD is far less likely to cause serious side effects or dependencies which could be the case with prescription drugs. Regardless of which product you plan to use to treat pain or improve your overall health, it is best to consult a medical professional before you decide to take CBD for your particular condition as it may cause an interaction with other medications you may be taking. A lack of regulation means that anything can be sold, especially online, and quality can vary widely. It is important to read the labels of CBD products carefully to verify the ingredients and to ensure that there are no additional fillers and contaminants included.