Is Delta 8 Legal in Texas?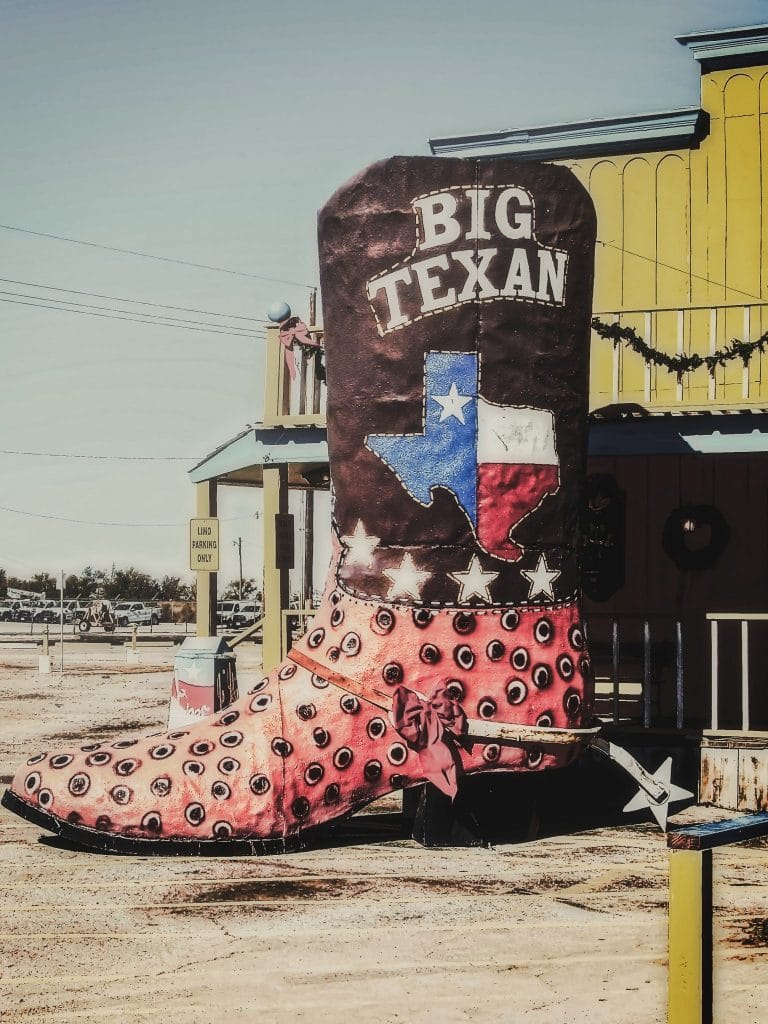 Posted on January 5th, 2022
Is Delta 8 legal in Texas? Right now, it is. But the Department of Health and activists are battling over its legal status. Here's what you need to know.
Delta 8 is a compound in Cannabis Sativa. It seems to have properties that prevent nausea, are neuroprotective, appetite-stimulating, pain-relieving and anxiety-preventing. Plus, it's less psychoactive than its cousin, Delta 9 THC. So, with doctors expanding medical marijuana use for many health problems, Delta 8 was a welcome arrival on the cannabinoid scene. In fact, Delta 8 sales rose massively in 2020. (You may also see products labeled delta-8-THC, Δ8 THC, delta-8, or D8).
Sadly, 2021 was a less euphoric year for this compound. Why? The DEA and the federal government started banning Delta 8 products in many states. The reason? They believe it's a controlled substance. As such, 19 states ban the manufacturing, selling, and distributing of D8 products. And the DEA is still considering giving a green signal to Illinois, Alabama, Oregon, and Oklahoma. But let's get back to our main question: is Delta 8 legal in Texas?
Is Delta 8 Legal in Texas? Inside the fight for Legality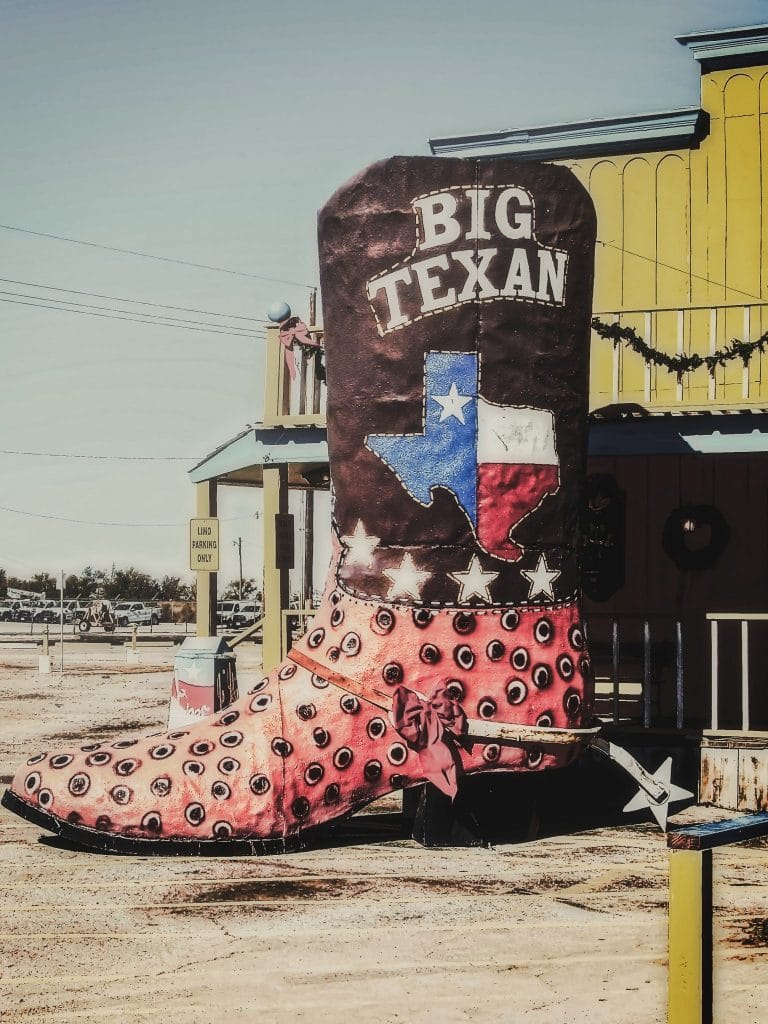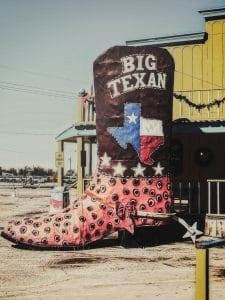 Delta 8 is momentarily legal in Texas, but enforcement is patchy. And groups like Sky Marketing Corporation (aka Hometown Hero) are working to increase D8 access in Texas. They've sued the Department of State Health Services (DSHS), demanding the right to sell low-THC products like Delta 8. In response, the DSHS issued a statement confirming the existing ban on D8. But, for now, the courts are siding with Hometown Hero, meaning it's ok to make, sell and distribute this cannabinoid. At least, for the moment.
Still, Hometown CEO Lukas Gilkey is keeping up the fight, knowing his victory is temporary. He released a YouTube video asking companies who manufacture, sell and distribute Delta 8 products to contest the state's cannabinoid ban. He even offered guidance and resources to help retailers affected by D8 restrictions. Encouraged by the video, two more companies recently filed similar lawsuits against the ban. To date, the state hasn't responded to those lawsuits.
What does the DSHS say?
The DSHS is working hard to keep Delta 8 products in the controlled substance category in Texas. It supported the US Hemp Authority and DEA's Texas ban on the compound. But with the Texas Supreme Court overturning the ban, it's a significant blow to DSHS. Especially since it released a very public statement confirming the ban on Delta 8 in Texas.
Now, the website clarifies this ban. It says that any D8 product containing more than 0.3% THC is considered a controlled substance. So producing, selling, distributing, consuming, purchasing, and possessing such items may result in severe punishments according to the state's penal code. But how did we get to this point?
Hemp History in Texas
When Gov. Greg Abbot signed TX House Bill 1325, that made it legal to use hemp-derived compounds, as long as they don't contain more than 0.3% THC. But if you make, sell or use Delta 8 products with more than 0.3% THC, you may have to pay a hefty fine, go to jail, or face both punishments.
With this clarification, Texas lawmakers went after the manufacturing companies producing D8. This caused an uproar in the cannabis community, so Texas House Bill 2593 reduced punishments for possessing THC concentrates. Still, during a Senate floor debate, the bill got several controversial amendments. Finally, it passed, deciding that legal Delta 8 in Texas couldn't contain more than 0.3% THC. The decision dealt a massive financial blow to D8 retailers and suppliers.
Fortunately, the newly-amended law didn't last long and the legislative assembly of the House conference committee had to withdraw its decision, thus making Delta 8 legal in Texas again.
Texas fights against federal law
The Trump administration, back in 2018, had introduced an Agriculture Improvement Act that allowed the cultivation, manufacturing, selling, and distribution of hemp-derived products. The Act also removed THC in hemp from the list of controlled substances, allowing farmers and manufacturers to skip the 0.3% rule. Before the 2018 Farm Bill, the federal government considered these compounds as Schedule I controlled substances. But with the scientists repeatedly mentioning the fact that marijuana and hemp are two different substances altogether, the deferral government had to review its decision.
Difference between marijuana and hemp
It is essential to understand the difference between marijuana and hemp so that you know why there is confusion in the minds of the decision-makers. The primary objection that the federal government has is on including THC as a primary ingredient in Delta 8 products. THC is the psychoactive element that provides a feeling of high. You may feel stoned after consuming products that have a high percentage of THC. Since Delta 8 contains THC, the lawmakers feel that manufacturers and consumers would misuse the products. Instead of using them for medical purposes, they would use them to stay intoxicated.
This is the reason why so many states are still waiting for the approval of the DEA and the US Hemp Authority on D8 products. Hemp, which contains a limited percentage of D8 compound, is a safer alternative, according to many health specialists. Hemp usually contains 0.3% THC, which is the legal limit in all the states. Since hemp is legal in almost all the states, the DEA and US Hemp Authority are looking to legalize hemp-based products instead of Delta 8.
Is Delta 8 legal in Texas? Confusion with DEA's law
Although Texas is still among the states that have not put a curb against manufacturing or consuming D8 products, it won't be easy to deal with so many restrictions. The Drug Enforcement Administration, in August 2020, released an interim final rule saying that Delta 8 is a "synthetically-derived" THC analog. The statement also mentioned that the characteristics of this THC analog don't match with the quality standards set by the Controlled Substances Act and the 2018 Farm Bill.
Hometown Hero, in its appeal, to revoke the law stated that "synthetically-derived" may have different interpretations and can create confusion among manufacturers and sellers. Therefore, until and unless the DEA clears this confusion, it should allow manufacturers to keep producing D8 products, especially since there is a high demand for them in Texas.
The company also states that D8 is one of the minor compounds that has a maximum of 1% THC concentration that gets diluted during the isomerization process. The isomerization process involves converting CBD into Delta 8 variant by altering its molecular structure without increasing or decreasing its THC percentage.
With Hometown Hero fighting tooth and nail to fight for the legalization of Delta 8 in Texas, it's still not clear what the DEA and DSHS have in store for the companies and consumers in the future. For now, you can get D8 products legally.
If you are one of those that want to wait for the final decision of the government before trying Delta 8 products, you should remain patient for a little longer. But if you want to start trying hemp-based products and then make your way into D8, you should try full-spectrum CBD products from Tanasi.com. It has a range of CBD items, including gummies, tinctures, pills, creams, and salves.