An Insider's Guide to the Business Behind Hemp Extract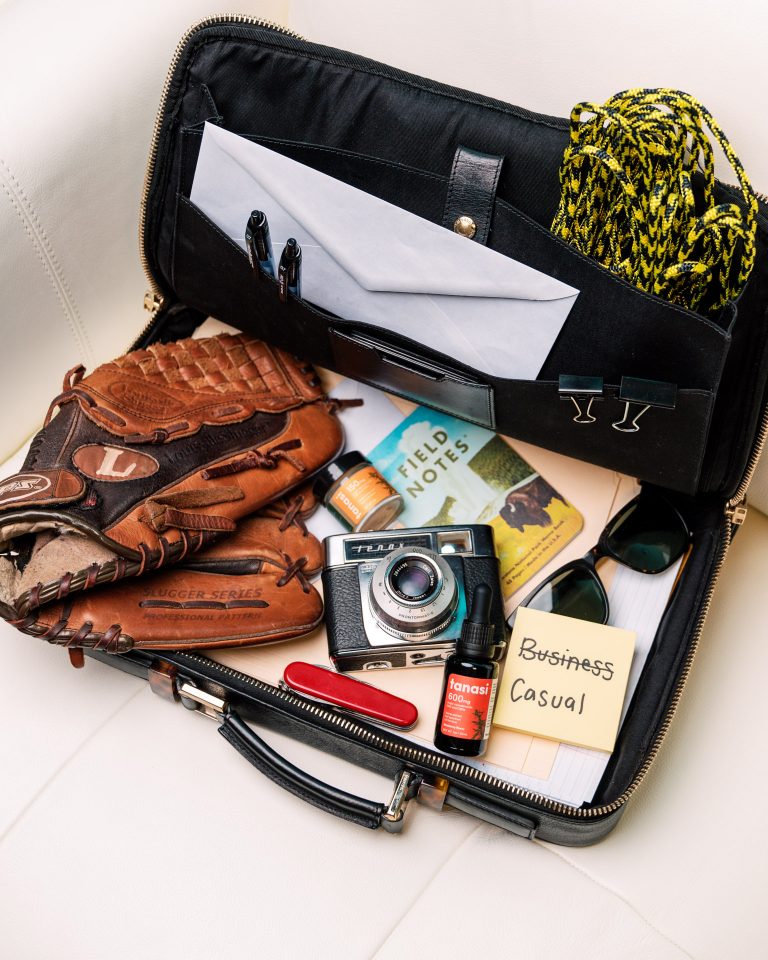 Posted on February 17th, 2020
Well, guys, it's an interesting time to be in the CBD (cannabidiol) business. This is your insider's guide to the business behind hemp extract and CBD. You see, for years, CBD was banned in the U.S. Why weren't you allowed to buy CBD? Because cannabidiol (CBD) can also be extracted from hemp plants. Of course, hemp plants are cannabis varietals that are cultivated for non-drug use, but are still closely tied to marijuana plants. And, on the federal level of government, marijuana still can't be sold legally in this country.
Still, in 2018, the government took CBD off its list of controlled substances … sort of. You see, it's now fully legal to sell and buy CBD products.  As long as they have a THC concentration below 0.3% (THC is tetrahydrocannabinol, the component of marijuana which delivers its 'high.') Except, different states have different regulations regarding the sale and purchase of CBD. And the government could place CBD firmly back in the controlled substances category if sellers make any claims regarding the benefits of its use. 
All that is to say, we (legally) can't tell you how great our Tanasi CBD oil is, you just have to try it for yourself. But to help you get a better understanding of our high quality cannabidiol (CBD), we're offering you a peek behind the scenes of our operation, and the greater industry and business behind hemp extract as well.
New Developments in CBD Growth and Production
As soon as cannabidiol (CBD) was effectively legalized, farmers knew this spelled big business. But niggling fears of THC loomed large. After all, cannabis plants with higher cannabidiol (CBD) concentrations could also have higher concentrations of THC. In fact, some farmers are trying to get around that problem by cultivating new strains of hemp plants, with low THC levels and higher ratios of CBD and cannabigerol (CBG). So, growers and harvesters are walking a thin line of producing quality products, and seeking innovative techniques to deliver the best-possible raw materials for CBD production. Even so, CBD manufacturers and sellers need to really research the plants going into their products. That is the only way to ensure high-quality CBD oil within a federally permissible framework. 
But wait, there are more complications. CBD oil is harvested from the leaves, flowers and stalk of the hemp plant — essentially, the 'chaff' that tends to fall off during harvest.  If the process isn't carefully controlled, CBD manufacturers may end up with raw materials containing very low levels of cannabidiol. Which they can still market as CBD products, since there are no regulations regarding what constitutes CBD for use in marketing claims.  In short, it's a messy world out there for people seeking to buy high-quality CBD. 
What Makes Tanasi Different
As a CBD company built on scientific research, we produce full-spectrum CBD oil with THC concentrations below the federal required designation for hemp. We list every ingredient that goes into our products. And we ensure the quality of our tinctures, oils, and lotions by knowing where our hemp plants come from, and exactly how they are harvested and processed. As a customer, you can provide us with feedback for improvement, or provide validation as an insider. 
That's right, Tanasi is headquartered in Tennessee. And our hemp plants are grown in-state for our oil products, and we use hemp plants grown in Colorado for our water-soluble drink concentrate. As a general rule of thumb, hemp plants sourced from the United States produce higher-quality cannabidiol. And, they are subject to more agricultural supervision. For our company, this has proved to be true. 
So that's how we secure quality hemp plants for our products. But we also use science to deliver CBD that produces maximum effects (the nature of which we still can't discuss.) Over years of testing, Tanasi's team has developed a unique, patent-pending ratio of cannabinoids.  Our CBD products contain cannabidiol (CBD) and cannabidiolic-acid CBDA (the 'raw' cannabinoid that, when processed, yields CBD). And we use that ratio in every product we produce, proving, again and again, its optimal impact. 
But don't take our word for it.
The best way to truly understand CBD is to try it for yourself. In addition to detailed ingredients lists and a third-party certificate of analysis (COA), each one of our products comes with suggested, size-based dosing guides.  Whether you're a beginner or a CBD veteran, it's easy to learn more about CBD when you stick with Tanasi. If you do not like our products, for any reason, you can return them for a full refund. This is our satisfaction guarantee. Just contact us if you wish to return your purchase within 30 days. We will send a return label, and you need to return the unused portion. A refund will be processed when your return is received. 
We hope this information helps provide insight as an insiders guide to the business behind hemp extract products.