CBD and Amazon: What Are You Really Buying?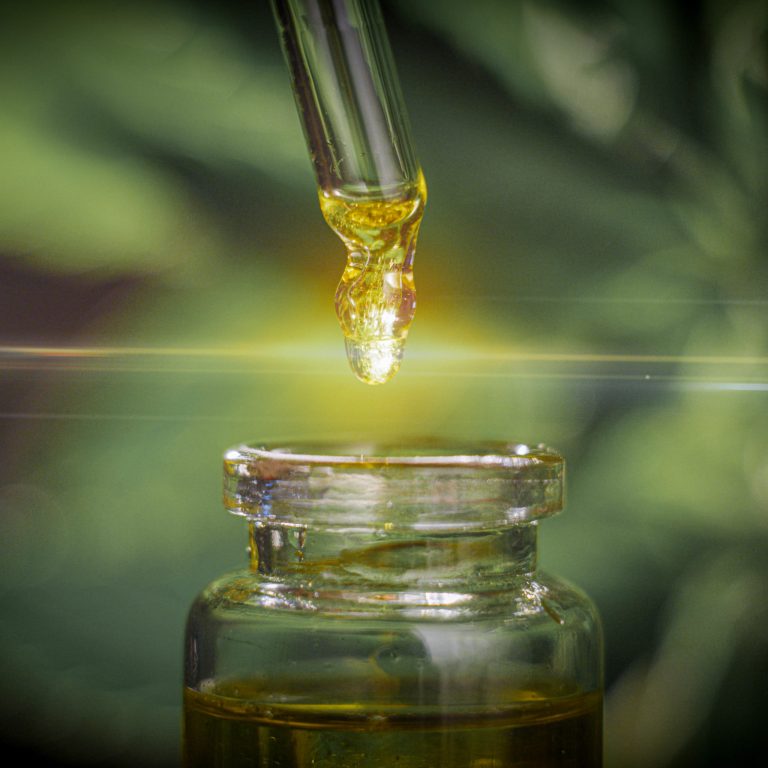 Posted on January 16th, 2020
Raise your hand if your front porch is covered in Amazon boxes daily! We love Amazon too. 
These days, so many of us give in to the guilty pleasure of doing all our shopping with the online retail giant. Especially if you've signed up for Prime delivery. We get it — get what you want within two days … all with free shipping! That's why Tanasi has super fast shipping and it's free for most orders.
But here's the deal: if you shop for CBD on Amazon, the product you receive may not be exactly what you're expecting. Read on to find out why CBD is the one product it's not worth buying on Amazon.
Amazon CBD is NOT Real CBD
As you may already know, 2018's Farm Bill legalized the use of hemp-based products in the United States. In the wake of that bill, hemp-derived cannabidiol (CBD) can now be found in a wide range of retail products. Still, despite its legality, different states have different regulations regarding the sale, purchase, and use of CBD.
With the varying regulations, there has been a lot of confusion regarding the makeup of CBD products. In fact, plenty of products claim to be CBD oil without containing a single drop of cannabidiol (CBD). And that's especially true of the products available on Amazon.
Why is that the case? Well, it's because of Amazon's internal regulations. As it turns out, the retailer has a policy against selling any kind of drug or drug paraphernalia. And, despite its legalization, Amazon still places CBD oil in the drug category.
Given that fact, Amazon says the following: they forbid the sale of "Products containing cannabidiol (CBD), a Schedule I Controlled Substance, including but not limited to: Rich Hemp Oil containing CBD, Full-spectrum hemp oil containing CBD, [or] Products that have been identified as containing CBD by LegitScript. "
Are you confused? You may well be, since a quick search for CBD Oil on Amazon's site will still give you lots of products available for sale. If that's the case, what am I really getting when I purchase so-called CBD products on Amazon? The answer is: you're being sold hemp-seed oil products. And they are actually quite different in nature from products that are developed with actual CBD. 
Location is Everything: the Difference Between CBD and Hemp Seed Oil
Here's the deal: CBD oil and Hemp Seed oil are both hemp plant derivatives. But they come from different parts of that plant. Cannabinoids, the group of molecules that delivers user benefits, are extracted from the hemp plant's flowers and leaves; hemp seed oil, as the name suggests, comes from its seeds. And those seeds contain little to no cannabidiol. 
Even so, many Amazon sellers try to tap into the CBD market by describing their hemp-seed oils as "hemp extracts." They're hoping that you'll confuse their product for CBD and purchase it at a higher price, because CBD oils are more expensive than hemp-seed oils (given their actual effectiveness). But now that you know the truth about CBD and Amazon, we're confident that you won't make that easy mistake. 
The Smart Way to Guarantee Your CBD Purchase
Since we've hopefully informed you that grabbing CBD on Amazon is misleading, you may be wondering where you can purchase authentic CBD products. After all, if Amazon sellers are misleading customers about their hemp-products, other retailers may well do the same.
Unfortunately, that is true: many CBD products contain false claims about their contents and benefits. Thankfully, though, there is a sure-fire way to authenticate any CBD claims. Just ask or look for a third-party lab report that can authenticate the product's ingredients list at the molecule level.
While lab-testing is expensive, it is the only reliable tool that CBD companies have to measure molecules and prove they are selling you an authentic, effective product. That is why any trust-worthy CBD products will invest in this lab testing, and make the information readily available to its customers.
At Tanasi, we are proud of our hemp-derived cannabidiol products. And we are even more proud to provide an individualized Certificate of Analysis (COA) for every single product we sell. These are readily available on our website. So, if you're shopping with a CBD retailer that isn't able to provide the same level of authentication, we're glad you found us!