CBD Oil vs Hemp Oil: What the Heck is the Difference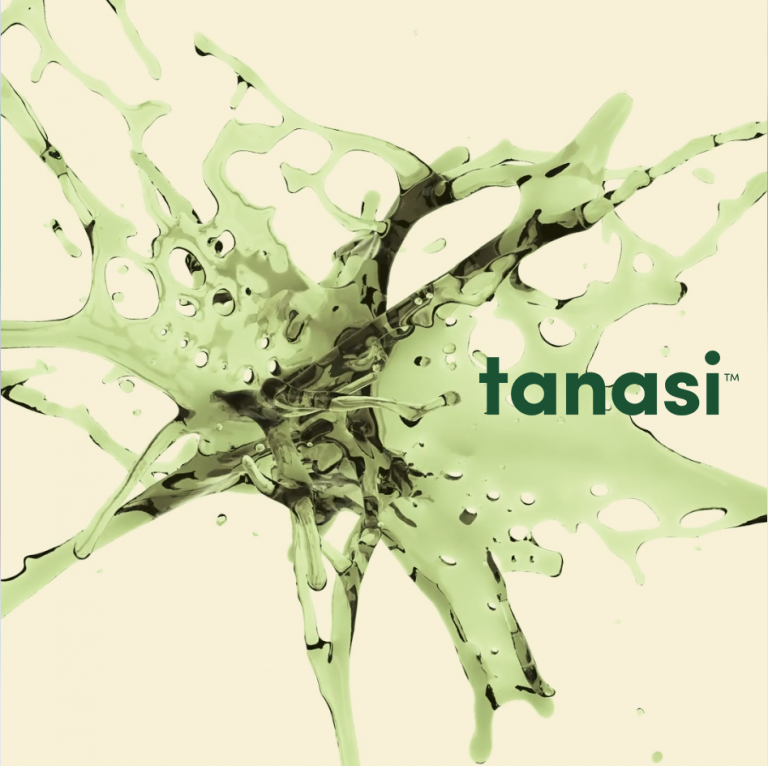 Posted on February 19th, 2020
CBD oil vs. hemp oil – is there a difference? Location is everything — even when you're talking about oils extracted from the cannabis plant. Why is that the case? Well, depending on which part of the hemp plant your oils were drawn from, they'll be given a different name … and they will provide a very different set of effects when you use them. Here's the story: 
Brothers from Another Plant Part
Remember, we talked about location of the plant? It's a factor in cannabis-extract oils: cannabidiol (CBD), also referred to as CBD hemp extract, is derived from the stalk, leaves and flowers of the hemp plant. That's important, because these parts of the botanical are where trichomes are found. Trichomes are small hair looking growth or other outgrowth from the epidermis of the plant. And cannabinoids are the molecules in the trichomes that produce a noticeable effect on users. 
Hemp oil, on the other hand, is also known as hemp seed oil, for one big reason: it is created from the seeds of the hemp plant.  And, while hemp seeds contain their own set of potentially beneficial effects, they are not the same as cannabidiol (CBD). Hemp seeds are high in essential fatty acids such as omega-6 and omega-3. To learn more about Omega fatty acids, read this article on the National Institute of Health a U.S. Government hosted website here.
Suggested Uses for CBD Oil
Cannabidiol (CBD) has different effects on different people, and should not be used to treat any condition or problem without the express instruction of your healthcare provider. There are studies that suggest cannabidiol (CBD) can effectively target pain and inflammation. In a 2016 animal study in The European Journal of Pain, researchers found that applying CBD oil topically reduced the pain and inflammation associated with arthritis. And a 2018 study published in Frontiers in Neurology suggests CBD oil use could help MS patients reduce their pain, inflammation and fatigue. The study also suggests that CBD use could improve mobility in MS patients. 
Additionally, new research points towards CBD as an effective agent for improving sleep, mostly because it seems to calm your nervous system. In fact, a 2019 study in The Permanente Journal suggests CBD oil use could help insomnia related to a number of health conditions, especially anxiety. 
Finally, cannabidiol (CBD) derived from marijuana has one FDA-approved health benefit. In 2018, the FDA (Food and Drug Administration) approved Epidiolex (an oral CBD solution) for the treatment of two rare forms of epilepsy, in children over the age of two and all the way through adulthood. Keep in mind, Epidiolex uses marijuana-derived cannabidiol (CBD). 
Suggested Benefits of Hemp Oil
Like hemp seeds, hemp oil is a beneficial supplement. You may choose to add hemp oil to your diet because it's loaded with healthy fats and tons of minerals. In fact, hemp seeds and hemp oil are a fantastic source of essential fatty acids like omega-6 (known for helping your cholesterol levels) and omega-3 (also found in fish oil, and seen as a valuable tool for managing or even preventing heart disease.)
Hemp seed oil is also high in protein, vitamin E, phosphorus, potassium, sodium, magnesium, sulfur, calcium, iron and zinc. And, with all this goodness, studies suggest that hemp seed oil can help people dealing with eczema.
How to Spot the Difference Between CBD Oil Vs. Hemp Oil
Many marketers will try to pull a bait-and-switch when it comes to cannabidiol (CBD) and hemp oil products. You need to know what to look for when you go shopping. In fact, if you try to buy CBD oil on Amazon, all the listings that pop up will be for hemp oil—that's because the online-retailer still considers CBD a controlled substance. It therefore forbids true CBD sales on the platform. 
So, if you really want to be sure you're purchasing cannabidiol (CBD) oil, you have to be an ingredients detective.
True CBD products derived from hemp will contain the words cannabidiol, or just CBD, or CBD hemp extract in their ingredients list. If you only see terms like "cannabis seed oil" or "cannabis sativa seed oil," you're dealing with hemp seed oil that's merely dressed up as something else.  Hemp seed oil is not CBD.  Here at Tanasi, we take pride in clearly labeling our products with full ingredients listed. We also provide a COA (Certificate of Analysis) for each and everyone of our products that show the amount of molecules in each of our hemp derived CDB products. This way you can see every single ingredient and the amount of that ingredient. And that's because we want to be sure you know what you're buying, every time. Before you make any purchase of our hemp derived CBD products.