Do You Want To Work With The Right CBD Shop?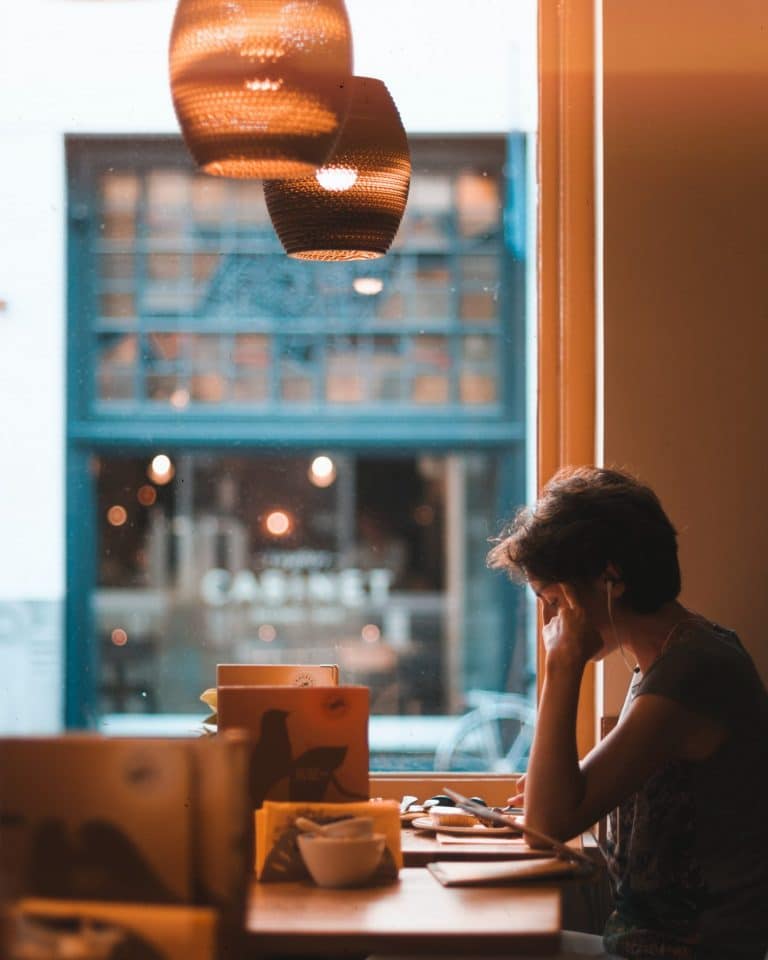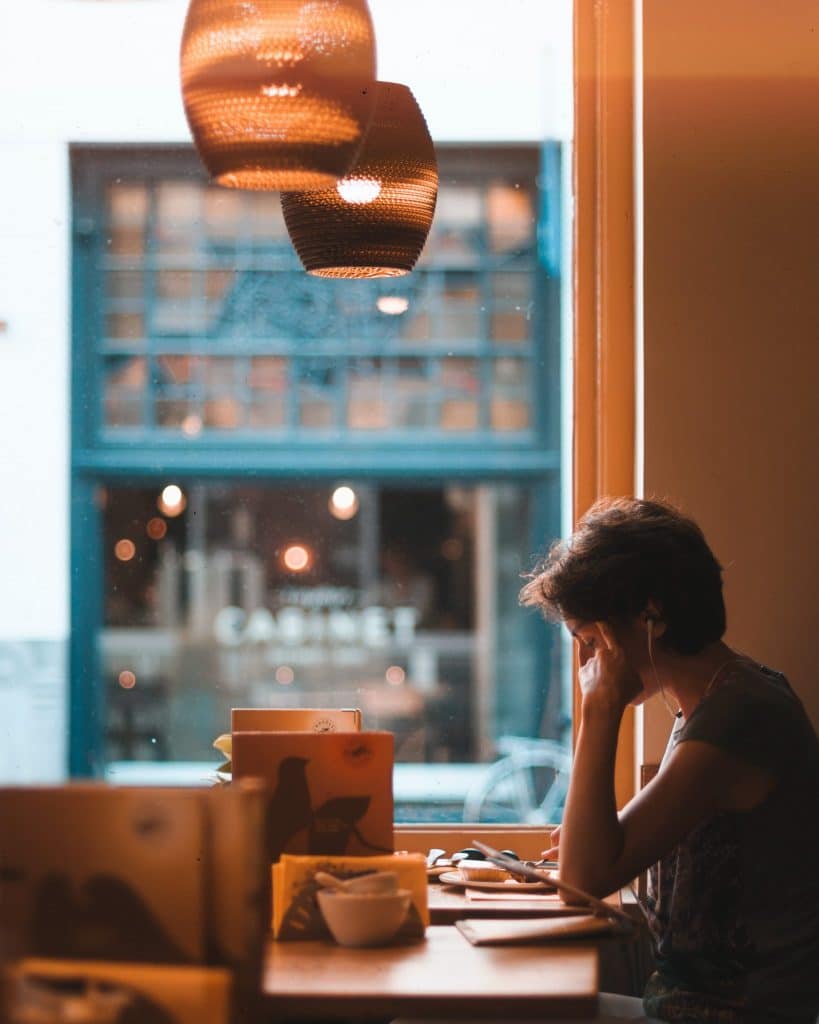 Posted on September 28th, 2021
It's not too tough to find a CBD shop that meets your needs through the internet. You can also find shops locally that are worth visiting. If you want to get CBD that is high in quality from a seller that knows their stuff, you need some advice. Below are some tips that will make it easy to find what you're looking for so you can make an investment that you're going to be happy with.
Know What's In CBD Shop Products
You need to always use CBD products with clearly stated ingredients lists. When you invest in something, make it a point to read any labels that may be on it to get an idea of what you're going to be working with. If you can't find ingredients on the label, see if you can find them online. These companies should also lab test their products, to add transparency to what's included in your product.
Know whether there is THC in your CBD products or not, especially if you have to keep your system clean for future drug tests. There are some products that have trace amounts of THC, but there are also varieties that have enough THC in them to get high. (These are sourced from marijuana, not hemp.) If you're not sure about what's in a product, email the CBD shop or call to ask about THC content in their CBD products.
Don't Buy In Bulk… At First
It's not a good idea to buy a lot of one product when you're testing out CBD for the first time. You may be able to spend less when you buy in bulk, but you don't want to get stuck with a lot of product that you just don't benefit from. Try to buy a sample size of CBD from each company that you're interested in working with. Use up the samples at first and then order whatever you had the best results from.
Find Local And Online CBD Shop Options
There are a lot of online stores that you can shop at and there may also be local shops in your area. If you go with an online seller, you can generally expect to pay a bit less than going with a brick and mortar store. When you buy from a local shop, they have to spend money on things like paying employees and renting out the building they're operating out of. If you buy online then they don't have as many responsibilities a lot of the time so they can pass their savings onto the customers that buy through them.
When you're going to buy anything online, it can help to look for a coupon code related to what you're thinking of spending money on. If you are checking out on a website, then see if there is a space for you to put in a code. If you see a spot for a code, then you're going to want to stop what you're doing so you can look up codes. Use a search engine to look up the codes and then do the math so you can go with the one that saves you the most money.
Figure Out What Fair CBD Shop Prices Look Like
Whether you're buying locally or online, shop around a little at first to figure out who is charging what. There are always going to be companies that want you to pay more than what something is worth. The reason they get away with this kind of thing is because they know that there are people out there that don't do any kind of research before they buy something. If you don't want to end up paying a lot of money, looking into what the same product costs from different sellers is a great way to go about your business.
Know when a CBD shop is having sales of any kind. For instance, around the holidays you may be able to save money on a purchase. It can help to look up the company that sells CBD on social media so you can see when they make posts about any sales they may be having soon. If they have some kind of a mailing list to join, that's a good thing as well because it will let them get into touch with you if they have a sale going on that you may be interested in.
Read Up On A CBD Seller Through Reviews
What are people saying about a CBD shop that you're thinking of buying from? A lot of shops are reviewed on the internet so you can read up on them before you go and buy anything. You don't want to shop with a store that has a bad reputation because that's how you end up being unhappy with your experience. Always shop with companies that know how to take care of their customers. Read as many reviews as you can about each seller and that way you can weed out any of the businesses that you're not going to like.
Ask About the Return Policy
It's important to know whether you can return something or not if you're not happy with it. There are going to be times when you get a product that just doesn't meet your needs, and you don't want to be left with no recourse. Of course, if you use most of a product then they may not take it back. But, if you try it right when you first get it and don't get any benefits, you should be able to get your money back. Shops that offer a guarantee are generally good to work with because it means they know their products work for the most part.
You can try to just give away the rest of a CBD product to someone that can use it. That way, you're not just throwing it out in case someone you know can benefit from it in some way. Even if it doesn't work for you, that doesn't mean that it won't work for them in some ways. You never know, it may be just what they needed to fight off pain or other issues like anxiety. There are a lot of people that benefit from CBD so if you can't return it, consider giving it to someone you know.
Contact Sellers With Your Questions
If you need to know anything about CBD, you can look up the information you need to know online. But, if you can't find out something for any reason, consider contacting the seller to ask them questions. That way, you don't have to just guess at whatever it is that you're needing assistance with. For some sellers with some products, they can't tell you things like how much to take but they may be able to answer questions like where they get their products from and whether they are natural or not.
If you use the advice above, finding a CBD shop that can cater to your needs will be a lot easier. Always research where you're going to spend your money so you know you're getting a good deal. There are always going to be good and bad options out there so you need to know what to look for before you decide on what you're going to order from somewhere.