Your Health Begins Here: Frequently Asked Questions About a CBD Vitamin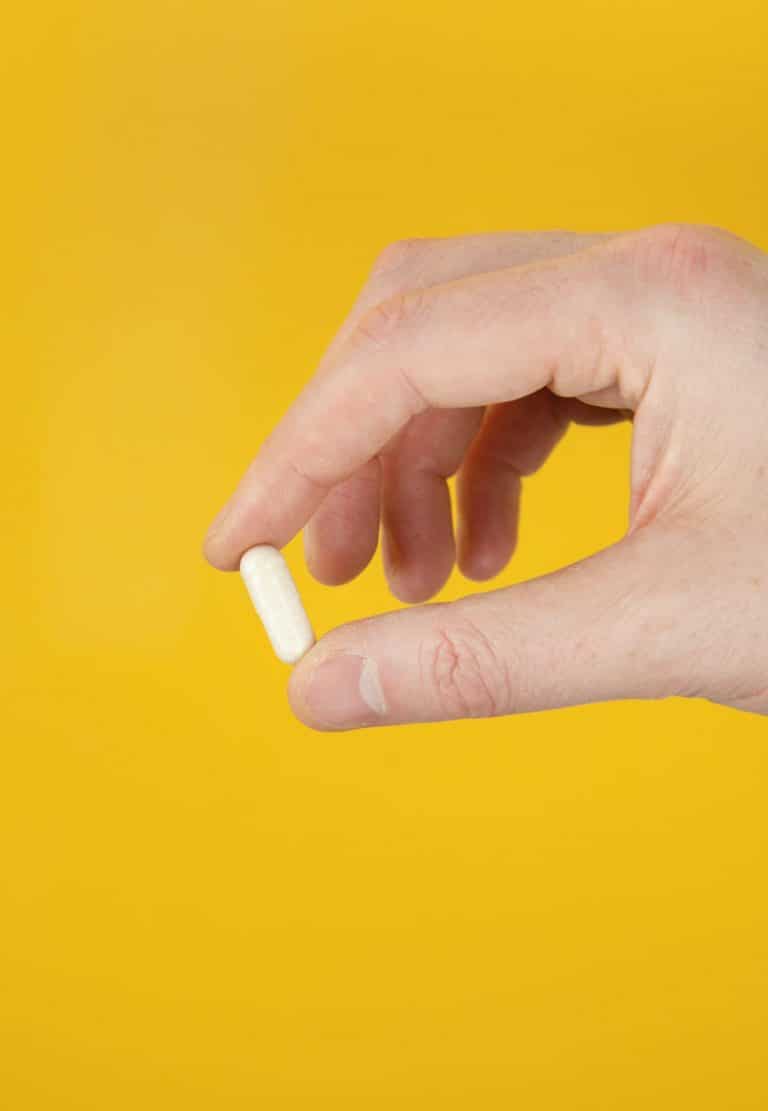 Posted on September 30th, 2021
Have you considered a CBD vitamin? Here's what you need to know. CBD may provide relief from several health conditions without the side effects of other medications. It is non-psychoactive (it does not produce a high). In fact, it may interact well with some pharmaceutical drugs. (Always check with a doctor before mixing supplements and prescriptions.)
You can take CBD in a variety of ways. Options include orally in the form of capsules, pills, or liquid. It is also available in topical form, or through vaping options.
Remember, when you taking a CBD vitamin orally, your liver has to process the contents before they enter your circulation. In this way, it takes a little longer for you to feel effects than if you directly applied a CBD cream. Regardless, pill form dosing is still the easiest way to take CBD daily, so a vitamin option may be appealing.
Potential CBD Vitamin Benefits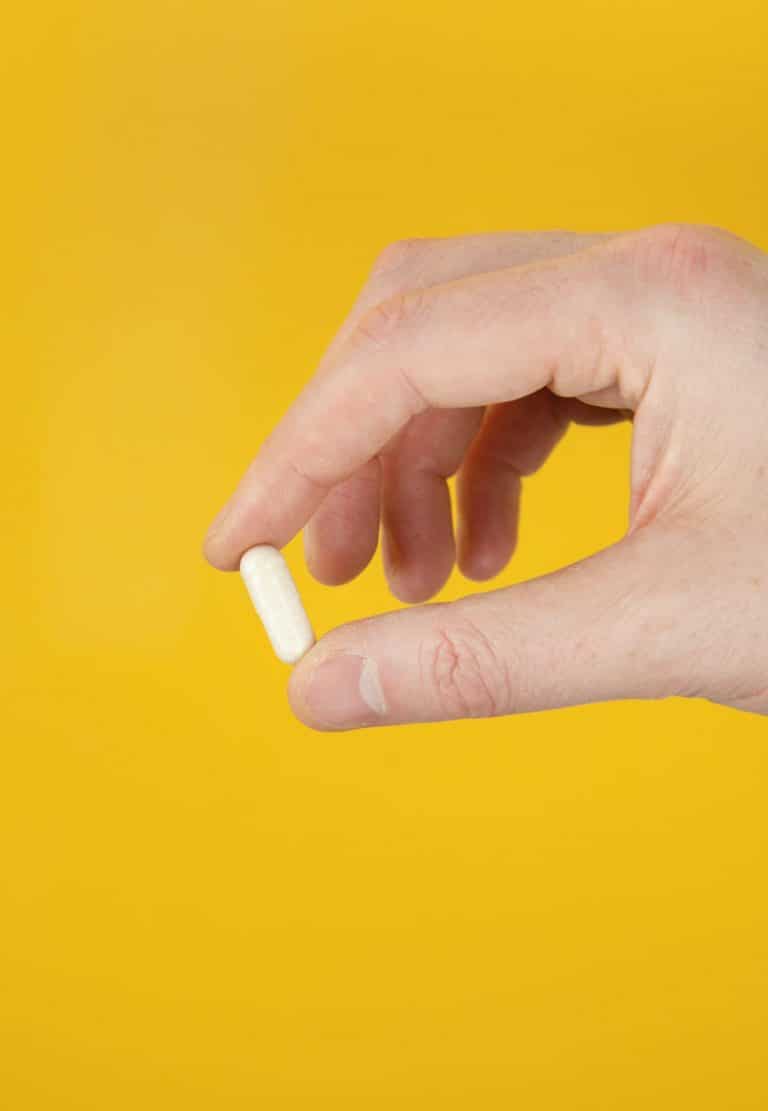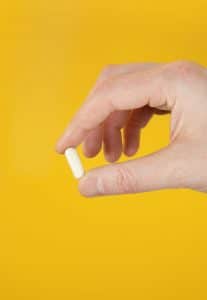 When you take a vitamin with CBD, you may enjoy the following:
Anti-acne properties
Improved cardiovascular health thanks to lower blood pressure
Reduced anxiety and depression symptoms
Better brain function thanks to increasing blood flow and oxygen levels in the brain.
Anti-seizure effects
Improved quality of sleep
Reduced inflammation and relief from muscle tension, especially for athletes. It may even help to reduce pain associated with arthritis and autoimmune disorders (such as Crohn's Disease).
Even better? CBD supplements provide an easy way for you to address unwanted symptoms without worrying about a serious overdose. It is a great alternative to potentially harmful substances and the potential benefits it may provide are countless!
Here are some common questions about CBD supplements or vitamins:
Is it safe to take CBD supplements orally?
Yes! Unlike other health supplements, vitamins containing CBD are safe and effective when taken orally. If you're looking for a clear scientifically validated answer on how best to enjoy the benefits of cannabidiol, the answer is oral. There is no need to use anything else like a tincture or a vape pen because you can get all of the benefits from a CBD Vitamin supplement.
What's the best way to take a CBD Vitamin?
The benefits are cumulative, meaning they build up over time. To get an effective dose that will last all day long and actually help you lead a healthier lifestyle, it is suggested to take a full bottle (30 capsules) at least once a month for three months. In addition to the supplements, it's also a good idea to incorporate an exercise regimen and a healthy diet into your daily routine. For best results, these oral supplements should be taken with food before bedtime.
Can I take CBD supplements with food?
Yes! You can take them with food, but we recommend taking them on an empty stomach first thing in the morning. Your body will have been fasting overnight and CBD is lipophilic, which means it will absorb better on an empty stomach.
Do I need to take anything else with my Vitamins?
CBD can be taken on its own, but it's also frequently stacked with other supplements like Biotin or Vitamin D. You may want to talk to your doctor before taking any additional medications while supplementing CBD because there are so many interactions.
What kinds of CBD Supplements are there?
There are many different kinds of CBD products and oral supplements available and each one has a unique formulation designed to appeal to the specific needs of customers. There are CBD capsules, soft gels, and gummies. Each one has its own benefits, but the CBD soft gels are particularly popular because you can easily remove them when traveling or on the go.
What's in CBD Supplements and Vitamins?
These vitamins are made from all-natural ingredients and do not contain any THC so they won't get you high. You may check the label of your CBD supplement for a complete list of ingredients. This may vary from one brand to another.
Can I get the same effect from a tincture or vape pen?
No. While you can take CBD in other forms like smoking it with a vape pen or using oil and applying them topically, directly to the affected area, consuming oral supplements is actually what works best because it gets the CBD to your liver so it can be broken down and converted into beneficial metabolites.
Do I need a CBD Vitamin prescription?
No. You do not need a prescription or anything like that. It's completely legal in all 50 states, unlike MJNA supplements which are only available with a doctor's approval (i.e. a prescription).
Are CBD Vitamins safe? How do I know if they are right for me?
CBD-rich vitamins have been rigorously tested and they've received a lot of positive feedback from customers. In fact, many people who take them every day swear by their health benefits. If you're looking to improve your lifestyle but aren't sure about adding CBD to an existing supplement regimen, you can try them out on a trial basis.
Can I get These Vitamins from my doctor?
You can ask your own doctor if he or she will prescribe you CBD supplements, but be aware that there's no guarantee because the only thing doctors are legally allowed to do in most states is to provide a written recommendation for MJNA supplements or other pharmaceutical drugs made with synthetic cannabinoids.
What is CBD?
CBD or cannabidiol comes from the cannabis plant and it's one of over 100 cannabinoids inside the plant. These chemicals are all thought to work together synergistically so that when you consume all the plant contents together, you get more benefits than when taking CBD alone. The most commonly reported effects are anti-inflammatory, antiemetic, neuroprotective, and antioxidant.
How does CBD work in the body?
CBD works by binding to cannabinoid receptors which are found all over your body including in your brain, skin, connective tissues like tendons or ligaments, immune cells called macrophages that gobble up foreign invaders in your body, and your heart.
How do I know if CBD Vitamins will work for me?
CBD vitamins are best when taken daily because they take some time to kick in (about 30 minutes) but once they start working you'll feel them within a couple of hours! The good news is that even though it takes up to an hour to start working, CBD is completely non-toxic so you don't have to worry about the safety of taking it every day.
How much CBD should I be taking every day?
Some people take as little as one milligram a day and others up to 500mg depending on the severity of their symptoms. The best way is usually to start at a lower dose first, see how you feel after an hour or two, then try more if necessary. If you find that you need more, that's okay – just don't take too much. If you're not sure, you can always ask your doctor to help you figure out the right dosage for your needs.
CBD supplements may help your body stay healthy. They can be used as an alternative way to address chronic health conditions, such as anxiety and depression. CBD is also believed to have anti-inflammatory properties that may relieve joint pain caused by arthritis or similar diseases.