Cannabis and Covid: New Hope for Preventing Infections and Speeding Recovery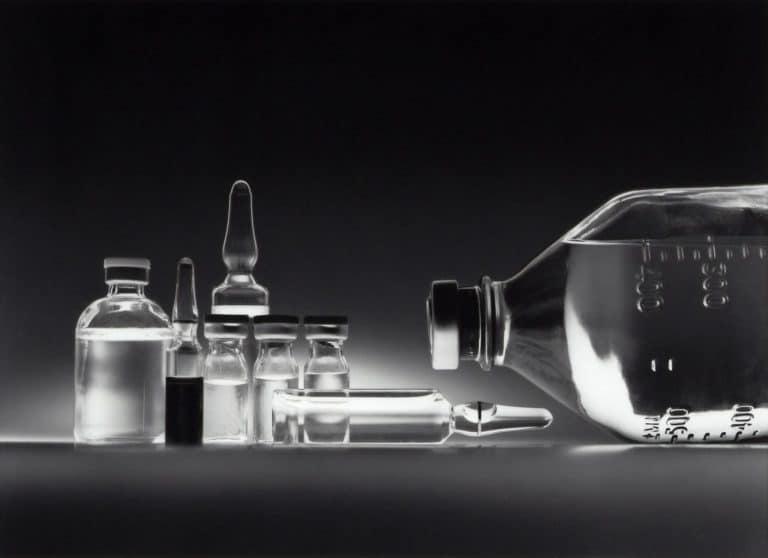 Posted on January 14th, 2022
If you've been following the emerging research on cannabis and COVID, you'll be as excited as we are about a just-released study. Because researchers at Oregon State University now believe that two cannabinoids in hemp can help protect you from getting COVID-19. Or, if you do get sick with COVID, cannabis could help speed up your recovery time, even preventing serious illness. Let's take a closer look.
Cannabis and COVID: Preventing Infection
In the new study,  author Richard van Breemen reveals that cannabinoids can help prevent a Sars-Cov-2 infection., How does that work? It seems that they block Covid-19 from entering your healthy cells. And, while all cannabinoids may be useful, two offer the most protection:  CBGA and CBDA.  (Also known as cannabigerolic acid and cannabidiolic acid.)
Now, if you're familiar with our Tanasi products, you probably know that these two compounds have many potential therapeutic properties. But now, with this study, we've learned that they may fight COVID by binding to the virus'  spike proteins. In turn, this makes it harder for Covid to force its way into your body's healthy cells, possibly preventing infection.
Already, that's pretty exciting news. And it keeps getting better, because the cannabinoids seem to work against several Covid variants. For this study, researchers tested cannabis against alpha and beta Covid variants. (They seemed to work equally well.) Even better? The study suggests these cannabinoids could fight Delta and Omicron infections, as well. Because, as the study says, "CBDA and CBGA blocked the action of emerging variants."
Study Limitations
Because Tanasi full-spectrum hemp extracts contain a patent-pending blend of CBD and CBDa, we're already excited about these findings. But we do have to note that this wasn't a human study. (It wasn't even an animal study, as is the case with much of the current research behind CBD benefits.) Instead, this study is something we call in-vitro study, which means the tests took place inside lab equipment.
So, it's still too early to say that cannabis use will prevent Covid infections entirely. Still, with more research, this could be an important way to stem the never-ending waves of Covid variants and surges. And we still haven't talked about how CBD could help you recover from an existing Covid infection!
 Cannabis and COVID: How Cannabinoids Fuel Recovery from Infection
After announcing his new findings, van Breemen also said that cannabinoids "have the potential to prevent as well as treat infection by SARS-CoV-2." How is that possible? Well, as we already know, CBD has anti-inflammatory properties. And that's why it seems to help prevent the cytokine storm that's often what makes a COVID infection so deadly.
Now, with these new findings, we may be one step closer to connecting cannabis and Covid treatments. Because, even if Covid infects your body, cannabinoids' ability to prevent the virus from penetrating your cells could still help reduce viral overload after you test positive for Covid.
Of course, we must remember that these findings are very early. It's far too soon to say that using full-spectrum CBD products can protect you from Covid, or keeping you from becoming gravely ill once infected. Still, we're excited by the science that suggests another therapeutic use for CBD. And we can't wait to see how this exciting story plays out in our ongoing fight against this global pandemic.