Here's How to Buy The Best CBD Oil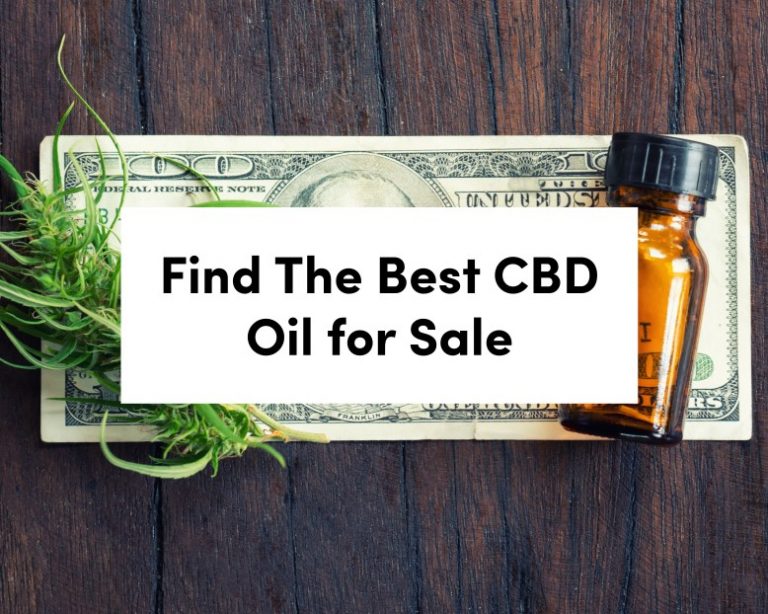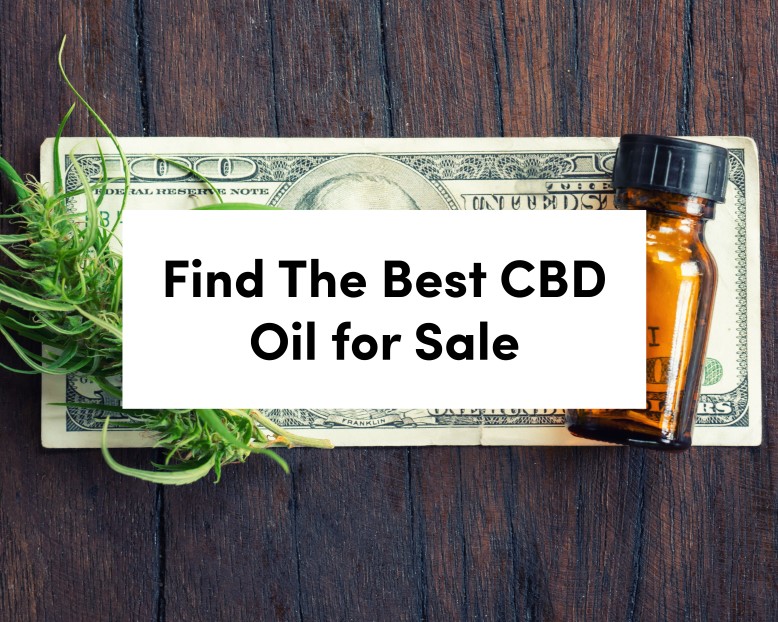 Posted on October 9th, 2021
If you're looking for the best CBD oil, you've come to the right place. Your first journey into the world of CBD can be exciting… and overwhelming. Today's CBD oil market is packed with hundreds of brands, offering a variety of oils in different strengths, scents, flavors, and sizes. That can make it extremely difficult for first-time shoppers to choose the best CBD oil.
Here's one key point: the 2014 Agricultural Act legalized growing industrial hemp. Then, the 2018 Hemp Farming Act removed this plant from the Schedule I Controlled Substances List. Remember, hemp is cannabis a variety that contains less than 0.3% THC. As long as CBD products come from industrial hemp and contain less than 0.3% THC, they're federally legal in the US. And, since research suggests cbd may offer numerous health benefits of CBD, its popularity is rising.
CBD oil users say they get help with chronic pain, epilepsy, sleep issues, migraine, anxiety, stress, depression, skin problems, and more. Still, if you're shopping for the best CBD oil, watch out for companies that sell illegal or low-quality products. The best way to stay safe? Shop from a trusted source. And use this article to learn how to find that ideal outlet.
Choosing The Best CBD Oil Products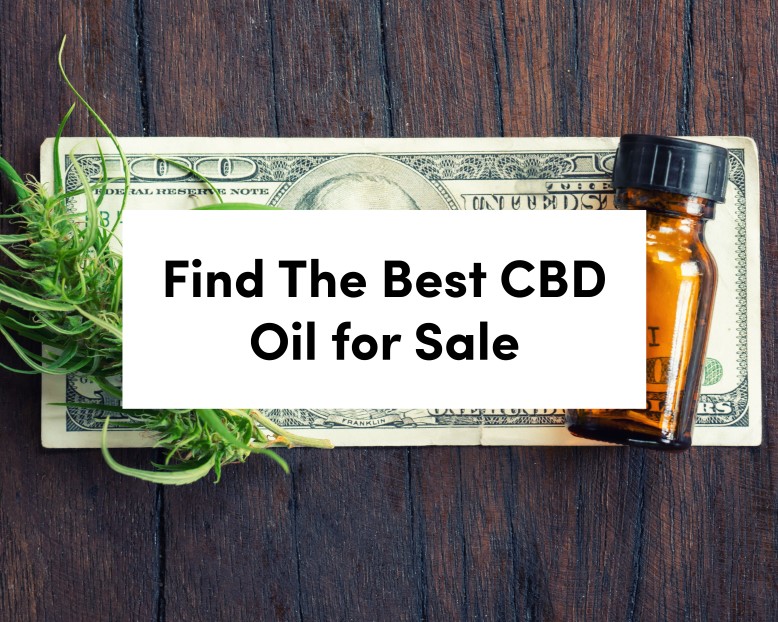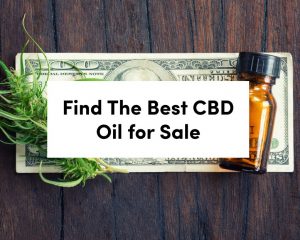 Research The Hemp Source
Hemp's origin has a direct impact on end-product. Ask about the geographical area where the hemp source grows to get the best product for your needs. A trusted supplier should provide this information readily.
Remember, growing hemp grows absorbs components from the surrounding air, water, and soil. If the soil is rich in micronutrients, the end product will be of the highest quality. That's why the United States enforces strict environmental regulations for industrial hemp.
As a result, US-grown industrial hemp tends to be among the best in the world. Also, there are tests to identify all the components in your CBD oil. These check for pesticides and heavy metals. They also let you know if products are safe to consume.That's why its important to source your CBD oil from a trusted supplier who can produce
The Extraction Process
There are different methods of extracting CBD oil from the cannabis plant. But the Co2 method is the safest and cleanest way to extract CBD oil. In fact, other extraction methods can leave dangerous solvents and other chemicals in the end product. But the Co2 method is extremely clean and effective. The method involves the use of Co2 at high-pressure levels. When you are shopping for the best CBD supplement on the market, you need to inquire about the extraction method of CBD. It will enable you to invest in a high-quality product at an affordable price.
The Type Of CBD
Not all CBD brands offer the same type of CBD oil. Some brands will solely offer full spectrum products while other brands will offer broad spectrum or CBD isolates products. Full spectrum CBD contains less than 0.3% THC and includes a host of other health-boosting cannabinoid compounds such as terpenes and phytonutrients. Broad spectrum CBD is similar to full spectrum CBD with the exception of not containing any THC. Broad spectrum products are ideal for people who want the benefits of terpenes and flavonoids but resist the earthy flavor of a full spectrum product. On the other hand, CBD isolates are the purest form of CBD oil. They contain 100% of CBD and nothing else. If you want a CBD product without any flavor or odor, you should opt for a CBD isolate product.
The THC Levels
THC is the most prevalent component in the cannabis plant. It makes people high, and CBD oil products with more than 0.3% of THC are illegal in the United States. These products are used only for medical purposes, and you need a medical marijuana license to purchase such a product. If you are working in a place that requires you to undergo regular drug tests, you need to monitor the level of THC in the CBD product that you consume. Even though a large number of CBD products sold online contain less than 0.3%, it is always good to be on the safe side. If the THC level in your CBD oil product is more than 0.3%, it will make you fail the drug test. The best thing is to buy your product from a trusted online source that provides you with the lab test results. That way, you know you are investing in a legal CBD product.
Third-Party Lab Testing
Most reputable CBD brands rely on third-party labs to test their CBD products for purity, quality, and potency. The certified results are then made available through their websites for customers to find out. These brands really care about their customers and don't want the customer to fall into trouble by using an illegal CBD product. That is why you need to rely on such a company when shopping for the best CBD products on the market.
Liquid Or Capsule
CBD oil is available in different forms today. The latest technology makes it possible for CBD producers to provide their customers with liquid CBD and CBD capsules. You can swallow the pure liquid form directly and take the capsule option orally. In fact, both forms of CBD have similar health effects. On the other hand, if you prefer a vaporize the oil, you can choose that option too. The most important thing is to consider your personal preference when choosing the right form of CBD oil.
Brand Reputation
This is another important factor to consider when shopping for the best CBD product for the first time. Examine the reputation of the potential brand you choose. A brand with a solid reputation should be transparent with its product. In fact, they should source CBD from organic hemp and make the products from high-quality ingredients. Third-party lab testing is crucial when it comes to choosing the best brand of CBD on the market today. If the company doesn't test its products from independent third-party labs and publish the test results on its website, you shouldn't trust such a brand. Customer service is another factor to consider when choosing the best CBD company to purchase your CBD requirements. Make sure to do your homework before choosing the best brand.
Price
Price shouldn't be your sole denominator when shopping for the best CBD supplement. In fact, cheaper is not always the best. A quality product should be priced accordingly. You get what you pay for. A price comparison will help you choose the best CBD product at an affordable price.
Why Choose Tanasi for the Best CBD Oil?
We are your trusted source when it comes to purchasing high-quality CBD products at affordable prices in the United States.