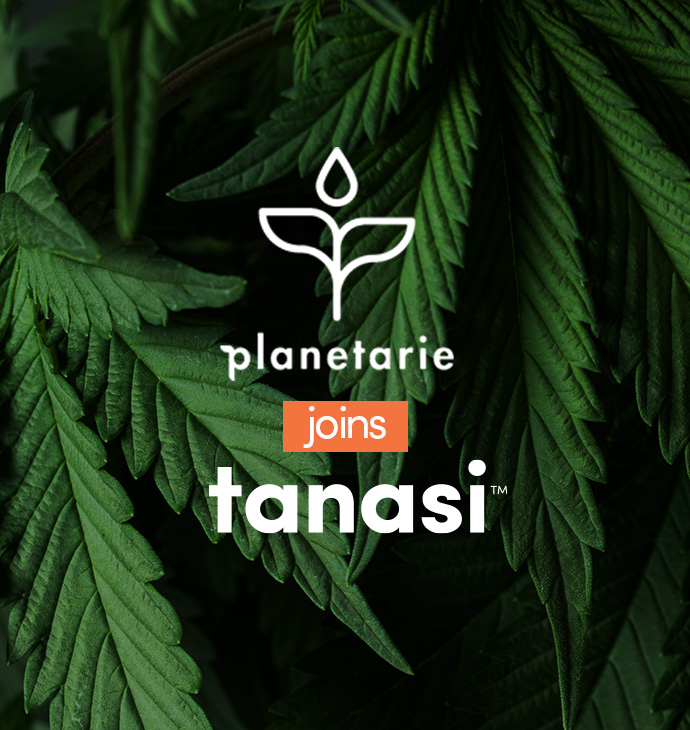 Two Great Brands Become One
It is a natural fit for these two science-first brands to join forces.
Full Announcement
This is a strategic move for both companies and a great opportunity for you — the customer.
Tanasi the world's first University developed, patent-pending 1:1 CBD+CBDA formulation, is absorbing Plantarie into Tanasi.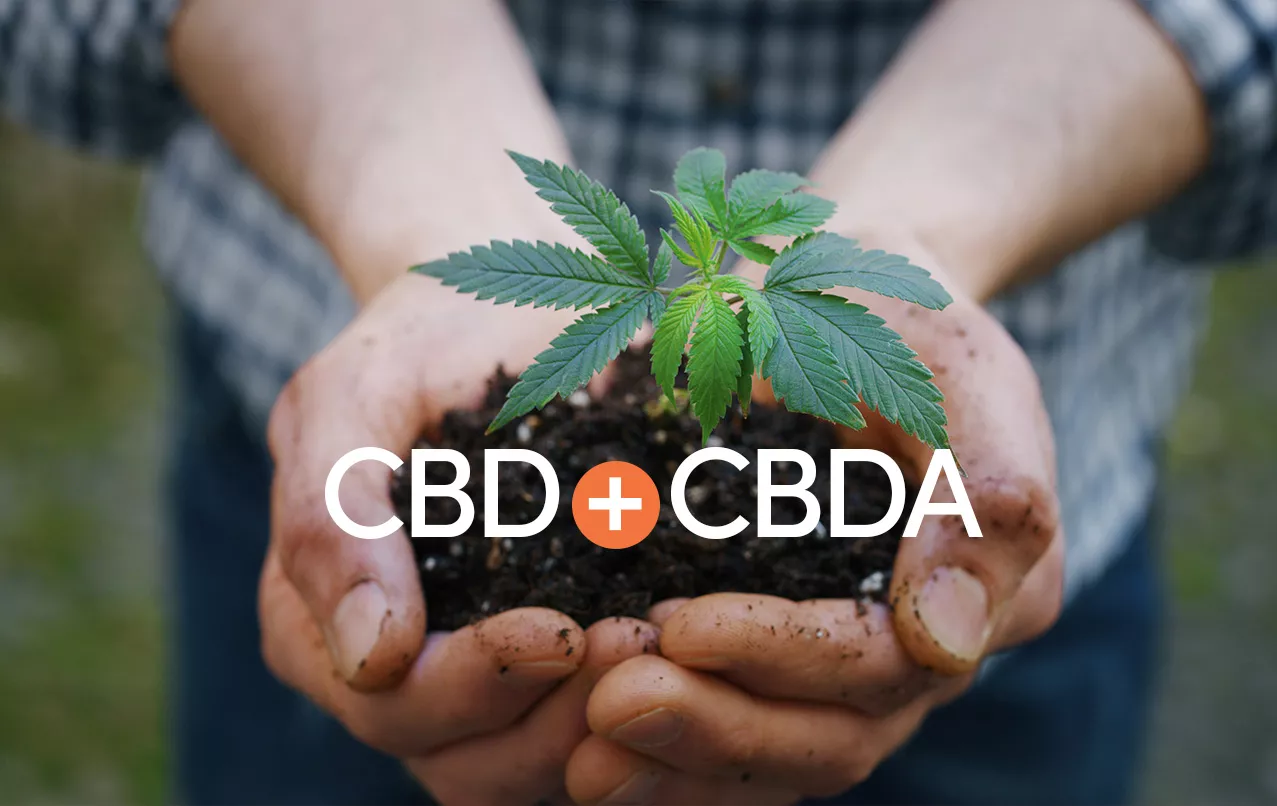 Best of Both
Planetarie and Tanasi share a common vision of excellence, reliability, and innovation in the CBD industry. For several years, Tanasi has partnered with Planetarie to source high-quality CBDA for its CBD+CBDA products that are backed by scientific research and development.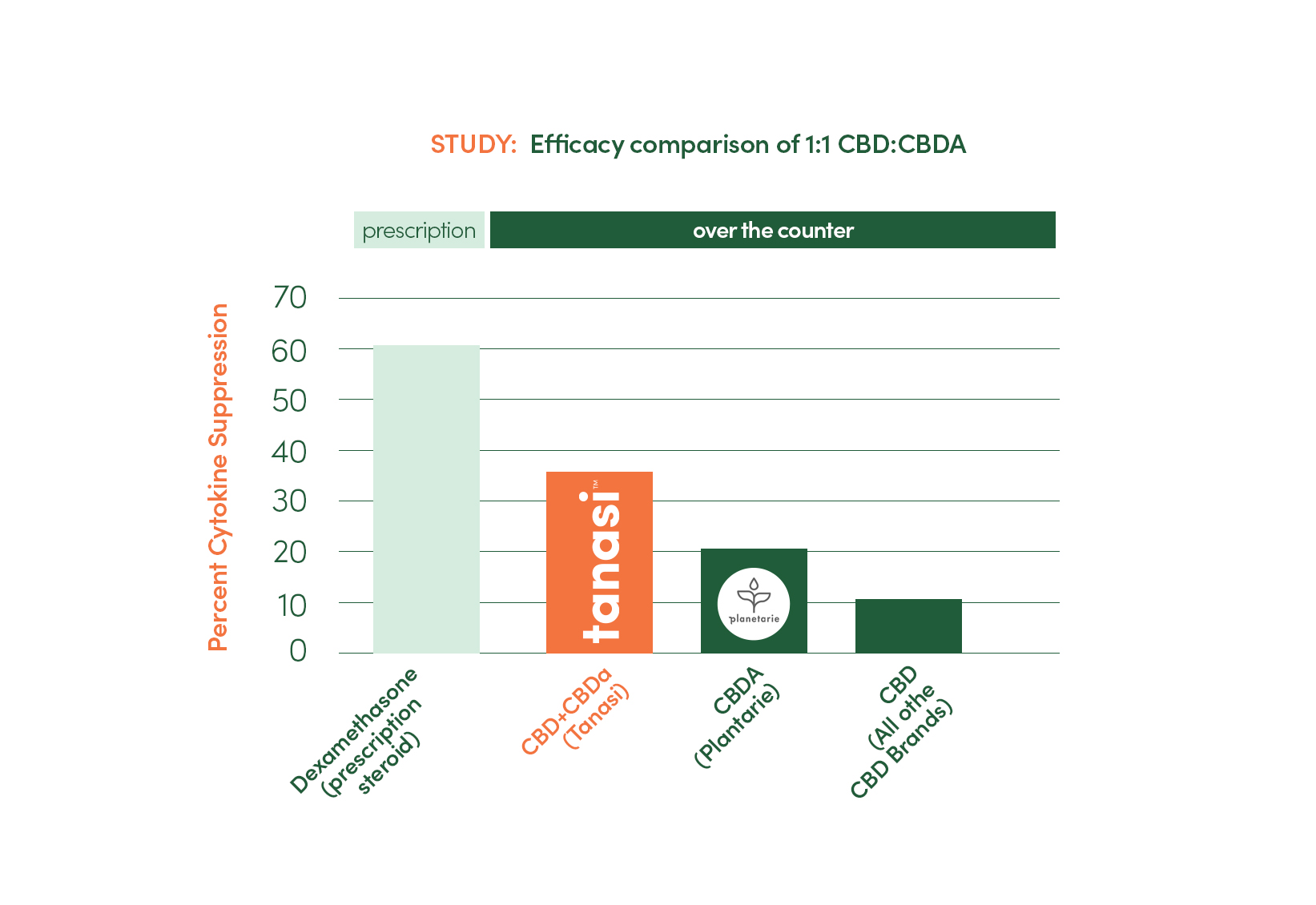 CBD+CBDa is 2X Better Than CBD Alone
Tanasi's unique 1:1 formula of CBD and CBDA, which was created by University experts, has been shown to have twice the benefits of CBD alone and more advantages than CBDA alone.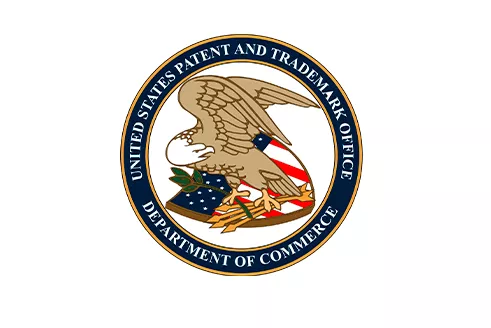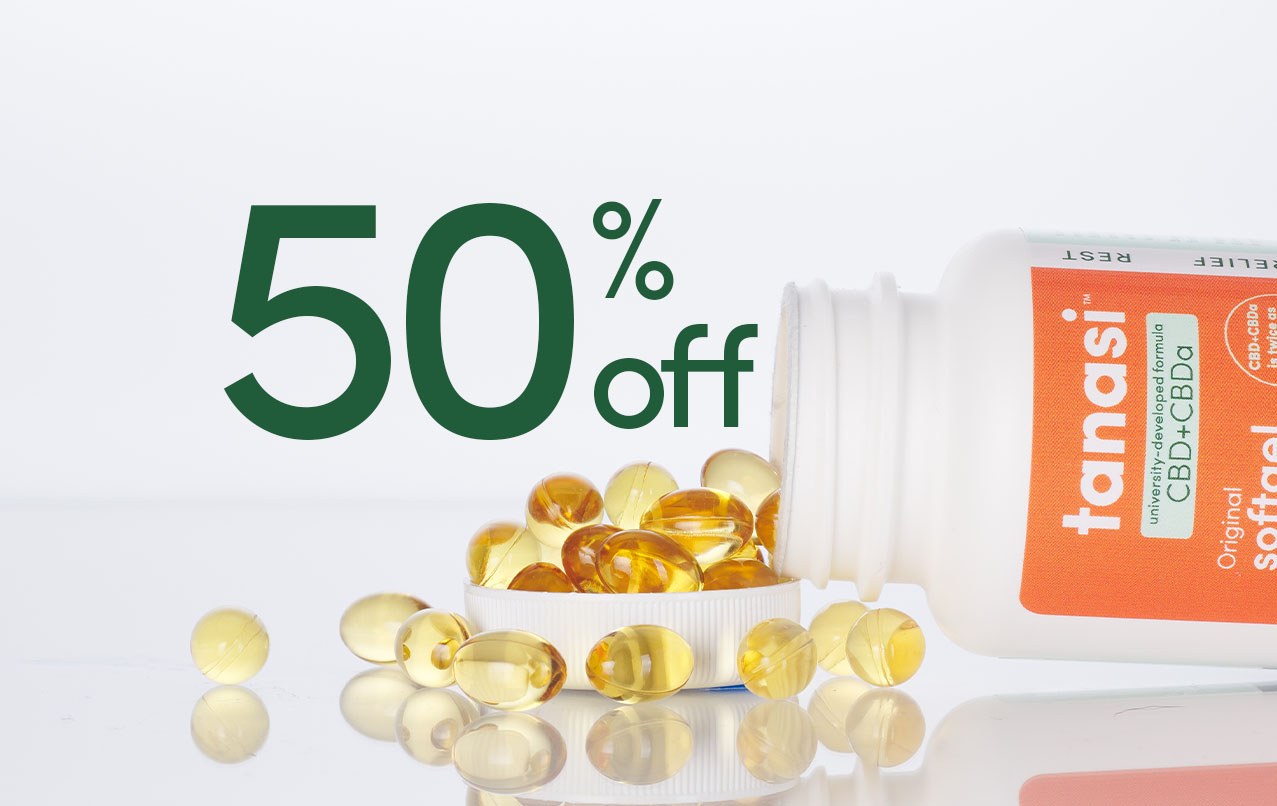 Special Offer for Plantarie Customers
We want to make a good first impression and want you to feel comfortable trying a new formula and new brand at a low risk. Use code: Planetarie at checkout for your first tanasi purchase. Cannot be combined or used with on sale items.
Shop CBD+CBDa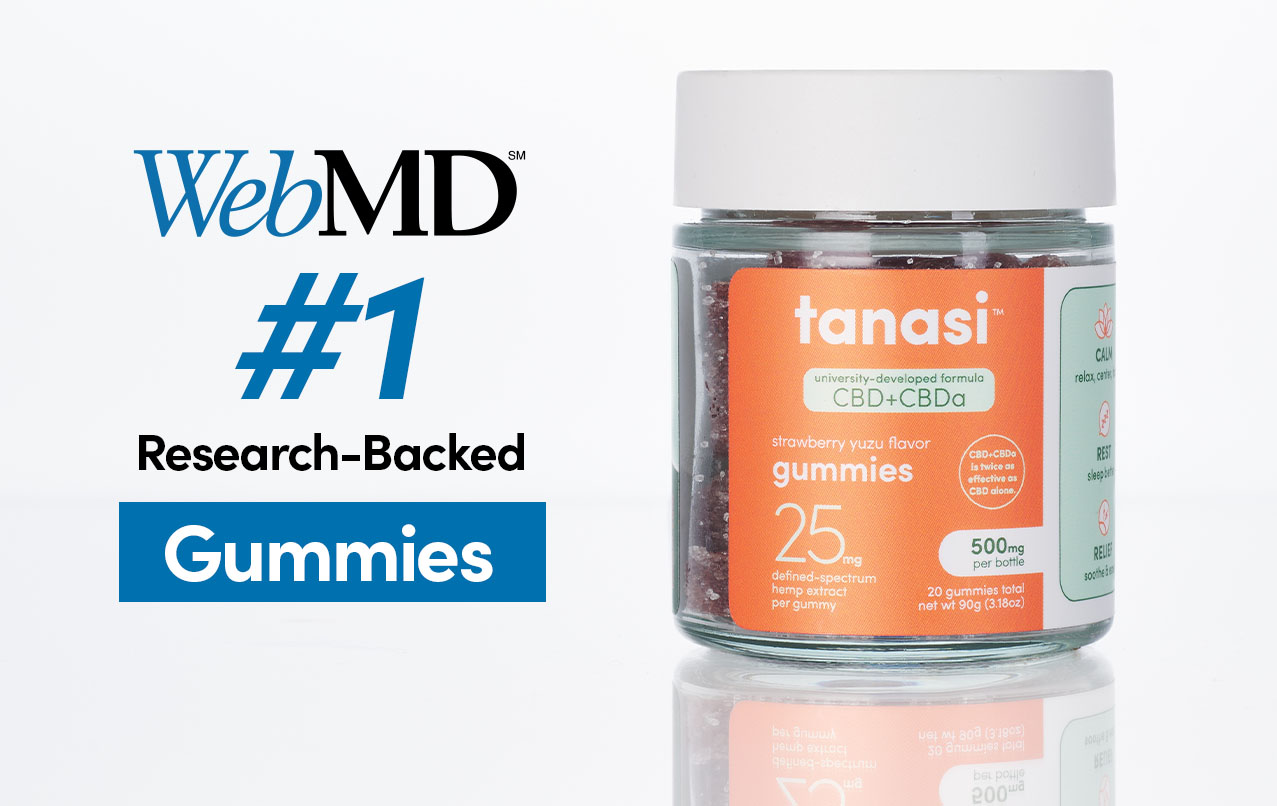 Best Selling Softgels & Gummies
If you are looking for a convenient and effective way to experience the benefits of hemp extract, Tanasi CBD+CBDA Softgels and Gummies are some of our best sellers for their ease of use in delivering a fast acting, long lasting calm, relief, and rest.
Shop Softgels & Gummies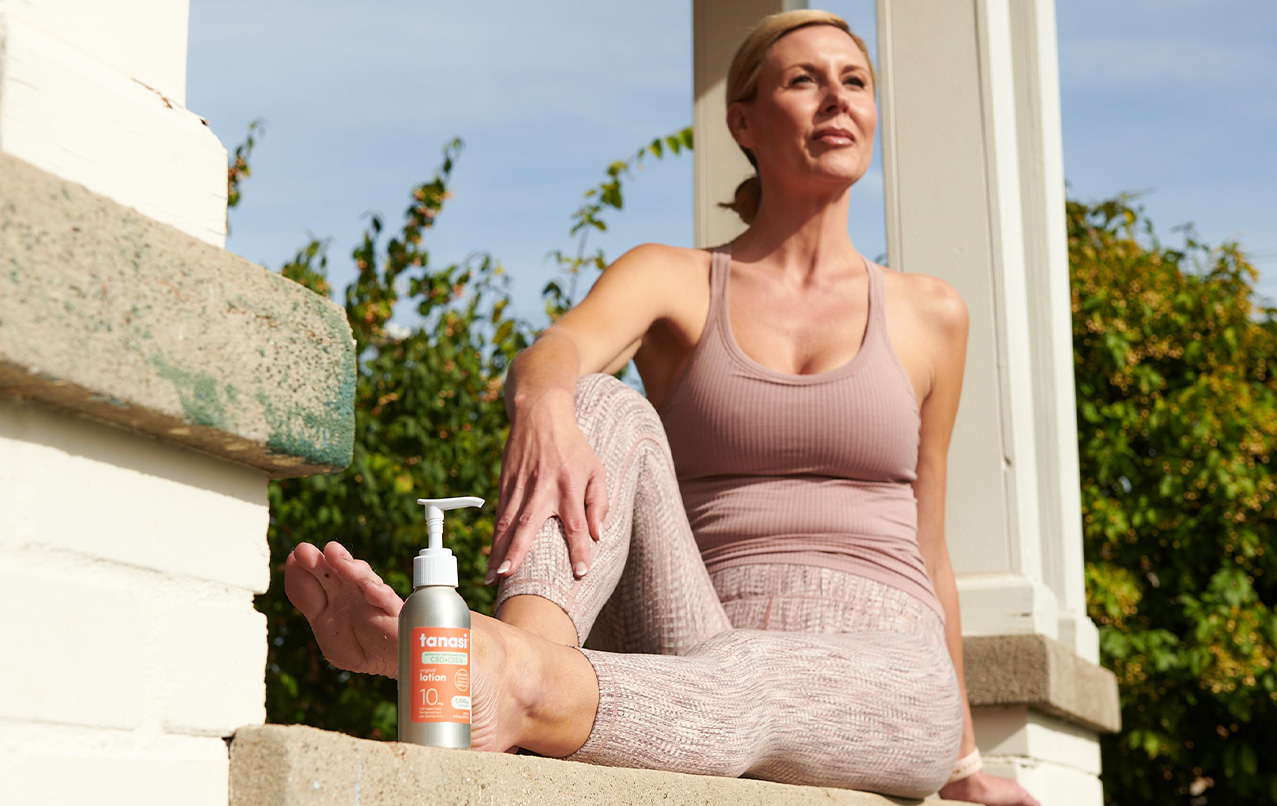 CBD+CBDA = Transformative Topicals
Tanasi CBD+CBDA topicals come in different forms, such as lotion, salve, and muscle rub, so you can choose the one that suits your needs and preferences. Whether you need to relax after a workout, ease some tension, or support your skin health, Tanasi CBD+CBDA topicals can help you achieve your wellness goals.
Shop CBD+CBDA Topicals