To Claim your Free Salve Simply click the button below and a Salve will be added to your cart at no additional cost.
You will be redirected to the checkout page where you will be asked to enter and confirm your shipping information.
Submit Order and wait 3-5 business days.
That's it! We hope you love our CBD+CBDa Formula!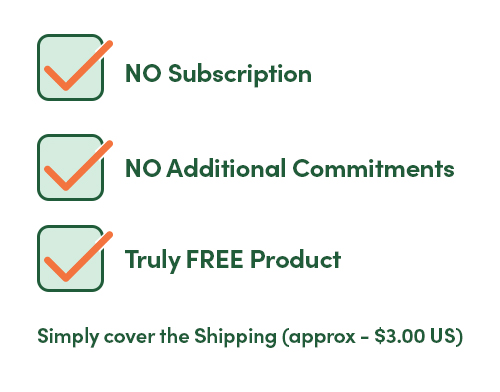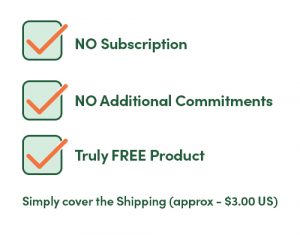 This offer is for New Customers Only.