Here's Why to Choose Tennessee CBD: Benefits, Sourcing & More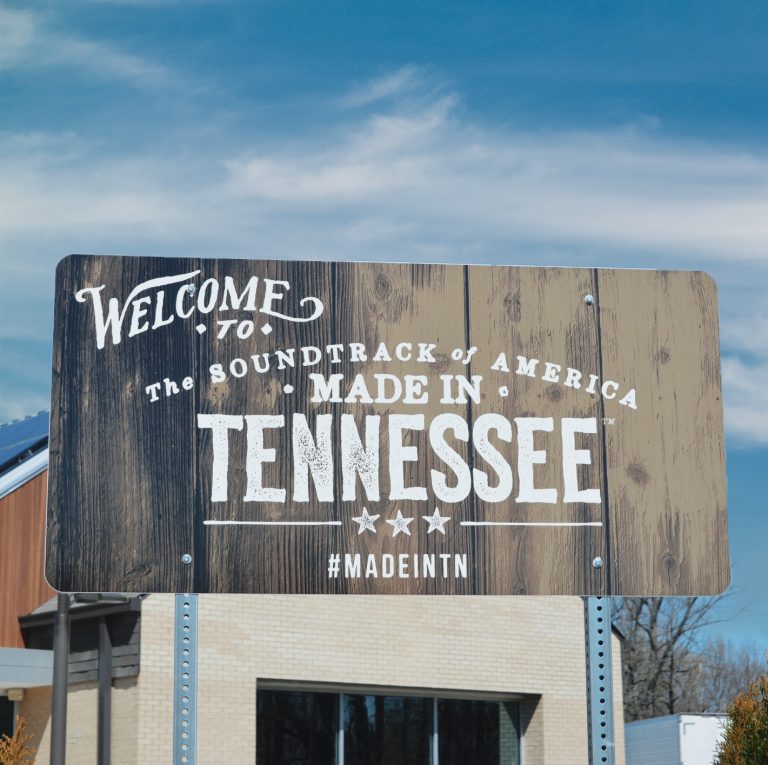 Posted on January 6th, 2022
Are you wondering where to buy Tennessee CBD and what types of CBD products you can buy or should? CBD is all the rage these days, but you don't want to buy it from any old place. and you'll want to know what a few of the key benefits of using CBD are. With that said, read the rest of this article to learn more.
Buy Tennessee CBD From Tanasi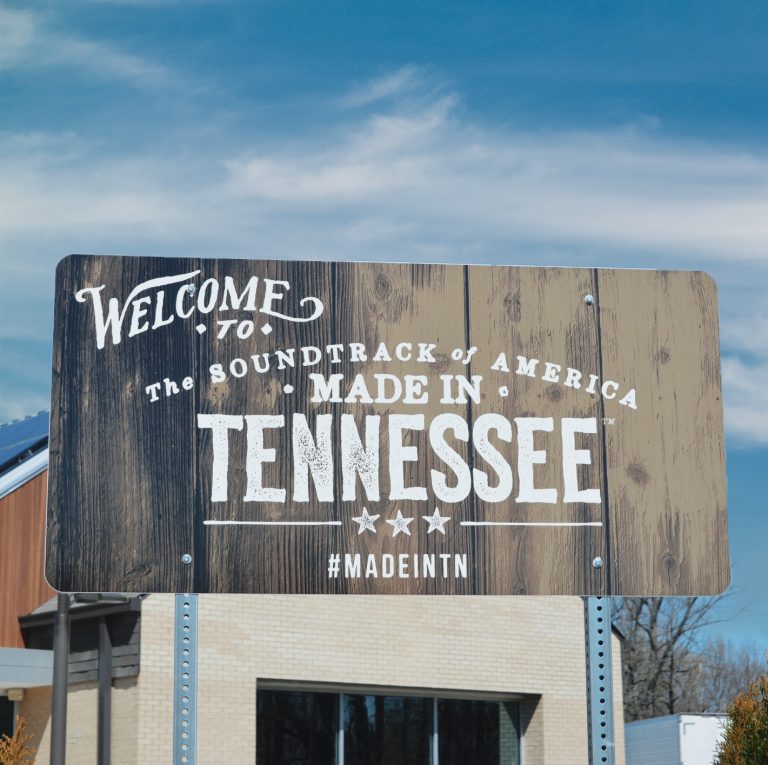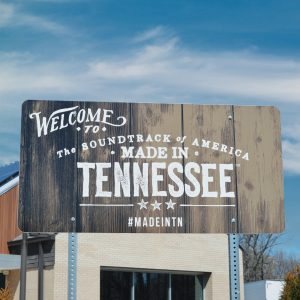 Although there are lots of places you can buy CBD from, here's why you might consider choosing Tennessee CBD from Tanasi. A few reasons include:
1. Selection- Tanasi offers a great selection of Tennessee CBD. This includes salves, tinctures, soft-gels and oils to name a few. They also offer topical products such as lotions, which allows you to rub in CBD onto targeted areas of the body. All you have to do is decide which type of CBD product you want to try, and then place your order.
2. Quality- The last thing you want is to use low-quality CBD because you will likely not experience the full effects of it. Many companies claim to sell high-quality CBD from Tennessee, but they don't do testing on their products. As a result, you don't really know how strong the products are.
With Tanasi, you don't have to worry about quality. The company sells CBD products that have undergone testing for quality and purity. You'll have peace of mind knowing you're using potent CBD.
3. Locally Sourced- Tanasi sells CBD products that have been produced with locally sourced hemp. The hemp that is used has been sourced from farms across the state of Tennessee. And that matters a lot, since hemp absorbs nutrients or chemicals from the soil in which it grows. So, if you want to try high-quality CBD from Tennessee, then you can place an order for it via Tanasi. It's important to note that you don't have to be located within the state to order CBD from the site.
4. Prices- Another reason to buy CBD from Tanasi is the prices, which are very competitive. You get a lot for your money, which isn't always the case with other companies. Many places will claim they have cheap CBD and that it's high-quality product, but more often than not the products don't contain enough CBD or it's just plain old low quality CBD.
Here's a tip: check out Tanasi's website on a regular basis. Although our products are always competitively priced, there are often deals you can find. This means you can save even more money on Tennessee CBD.
5. Customer Service- Tanasi offers incredible customer service. If you have any questions about any of the CBD products Tanasi sells, then you can contact them. The team at Tanasi can also answer questions and address concerns about an order you've already placed.
6. Other Reasons-Tanasi offers free shipping on all orders. Whether you're in Tennessee or located elsewhere in the USA, you won't have to pay for shipping. Not only that, but the company offers a 30-day satisfaction guarantee. If you're not happy with your Tennessee CBD product, then let them know and you'll receive a refund.
Those are only a handful of reasons to buy CBD from Tanasi. If you're after quality CBD from Tennessee, then look no further than Tanasi. The chances are you will love what they offer, but you'll love the potential benefits of CBD even more.
The Benefits Of Tennessee CBD
There are many potential benefits of using CBD. The top ones include:
1. Pain Relief- One of the best things about CBD is its ability to reduce pain. Whether it's minor aches and pains, or it's severe pain, CBD might be able to reduce it. Many people have turned to CBD and continue to use it to help manage their pain. How long it takes to feel pain relief does depend on several factors such as how severe the pain is, the cause of the pain and the strength of the CBD. If you suffer with pain and you struggle to get relief, then consider ordering CBD from Tanasi.
2. Anxiety- Another major potential benefit of CBD is its ability to reduce symptoms associated with anxiety. Even mild anxiety can wreak havoc on one's life, while severe anxiety can have mentally crippling effects. If you're looking for a way to potentially help you deal with your anxiety, then using CBD might be the answer. High-quality Tennessee CBD might finally allow you to feel effective relief from various anxiety symptoms, which means you'll find it easier to get things done on a day-to-day basis.
3. Depression- Depression often accompanies anxiety, and depression can cause people to not live their lives in a productive way. Doing even the most basic stuff can be extremely difficult when you're dealing with depression. CBD is used by lots of people who suffer with depression. Bear in mind that if you're suffering with clinical depression, then you should speak with your doctor about adding CBD to your regime.
4. Acne- People who have acne might want to use CBD. It has anti-inflammatory properties, which is one of the reasons it might reduce acne in adults. If you have tried everything to get rid of your acne, but nothing seems to have worked, then give CBD a try. Within a few weeks or months, you might have less acne or it could potentially clear up to the point where you don't have any acne.
5. Epilepsy- This is a condition that can cause a person to experience seizures. More studies need to be done, but many people believe that CBD has helped them reduce the number of seizures they experience. However, if you have epilepsy and you want to use CBD, then it is of the utmost importance to choose high quality CBD products.
6. Sleep- Do you need a better night's rest? If so, CBD might be the solution. CBD causes people to feel relaxed and less stressed out, which can lead to better sleep.
Those are the key potential benefits of CBD. If you want to experience the most from CBD, then you should use quality products. This is exactly why you should order CBD from Tanasi.
Tips For Buying & Using Tennessee CBD
First, buy CBD from a company that actually sources their hemp from farms in the state of Tennessee. As previously mentioned, Tanasi does just that. Secondly, decide how you want to use CBD and then you can start comparing products that can be used in that way, such as lotions, oils, pills and so forth.
Thirdly, don't expect immediate results because results do vary from user to user. The important thing is to follow the instructions on the label. The more consistent you are, the higher the chances are you will experience the potential benefits of CBD.
Are you ready to reap all the potential benefits that CBD has to offer? If so, then you want to buy high quality Tennessee CBD from Tanasi. Feel free to browse the current selection of products and choose the ones you want to try. When you receive your CBD, make sure to follow the instructions on the label.