Tanasi: The Perfect Synergy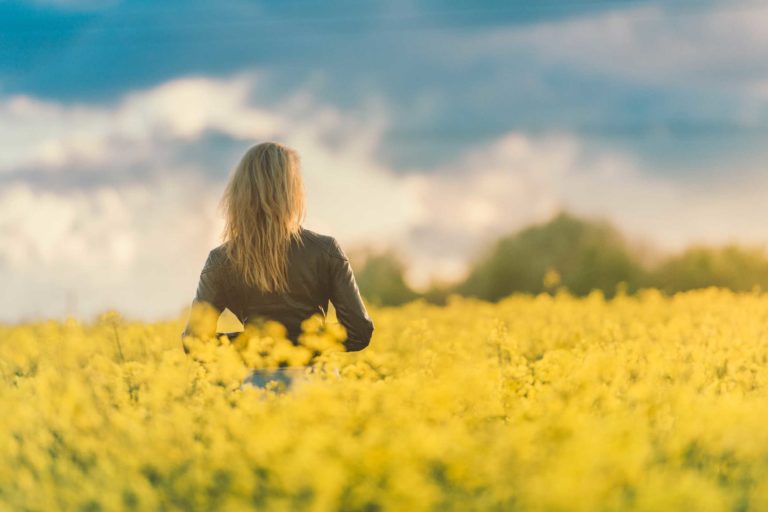 Posted on October 27th, 2020
We know that you have a choice when choosing hemp derived products.
There are a lot of products out there today, and the list is growing when choosing hemp derived products. It can be hard to understand the differences between the options, and even more difficult to determine which is your best choice. Our products are scientifically validated and we have studied hemp under the 2014 Farm Bill that allowed us to do so with a University relationship.
Both cannabidiolic acid (CBDA) and cannabidiol (CBD) are compounds derived from the hemp plant. There are many cannabinoids, and we focus on the CBDA and CBD right now. Both can be extracted for use in oils, lotions, capsules, tinctures and more. So, what is the real difference?
In order to get CBD, you must begin with CBDA and take it through a process known as decarboxylation (a heating process). Staying close to nature, and that is why we don't fully heat the CBDA to remove all of the acid. The CBDA/CBD combination has a synergistic effect that sets our products apart from other CBD products which you should consider when choosing your CBD product.
Tanasi Patent-Pending, University Developed Hemp Derived Formula
Our products cannabinoid formula was University developed in 2017.  We've created a product line that delivers an equal ratio of CBDA and CBD in every dose in a 1:1 formula. We made an important discovery: CBD and CBDA work better together than alone. We've even affirmed that discovery with bioassay studies (using living organisms to test for the presence of a compound).
But our CBDA/CBD ratio isn't all that sets our products apart when choosing CBD products. We understand that people need to know exactly what is going on or going into their bodies.  That is why we print our labels with details, numbers, and Supplement Facts, and we list all the ingredients. We want to provide transparency into the full contents of our products which should help you in choosing CBD products. And some of those contents in our products include:
Terpenes, organic compounds found in all plants, that deliver flavor and smell
Omega oil, natural source of DHA and EPA
MCT (medium-chain triglyceride) oil, an easily-digested oil
We stand by our products, and have a satisfaction guarantee showing how strong we stand.  We hope you enjoy Tanasi products like we do. Use code RELAX20 for 20% OFF.