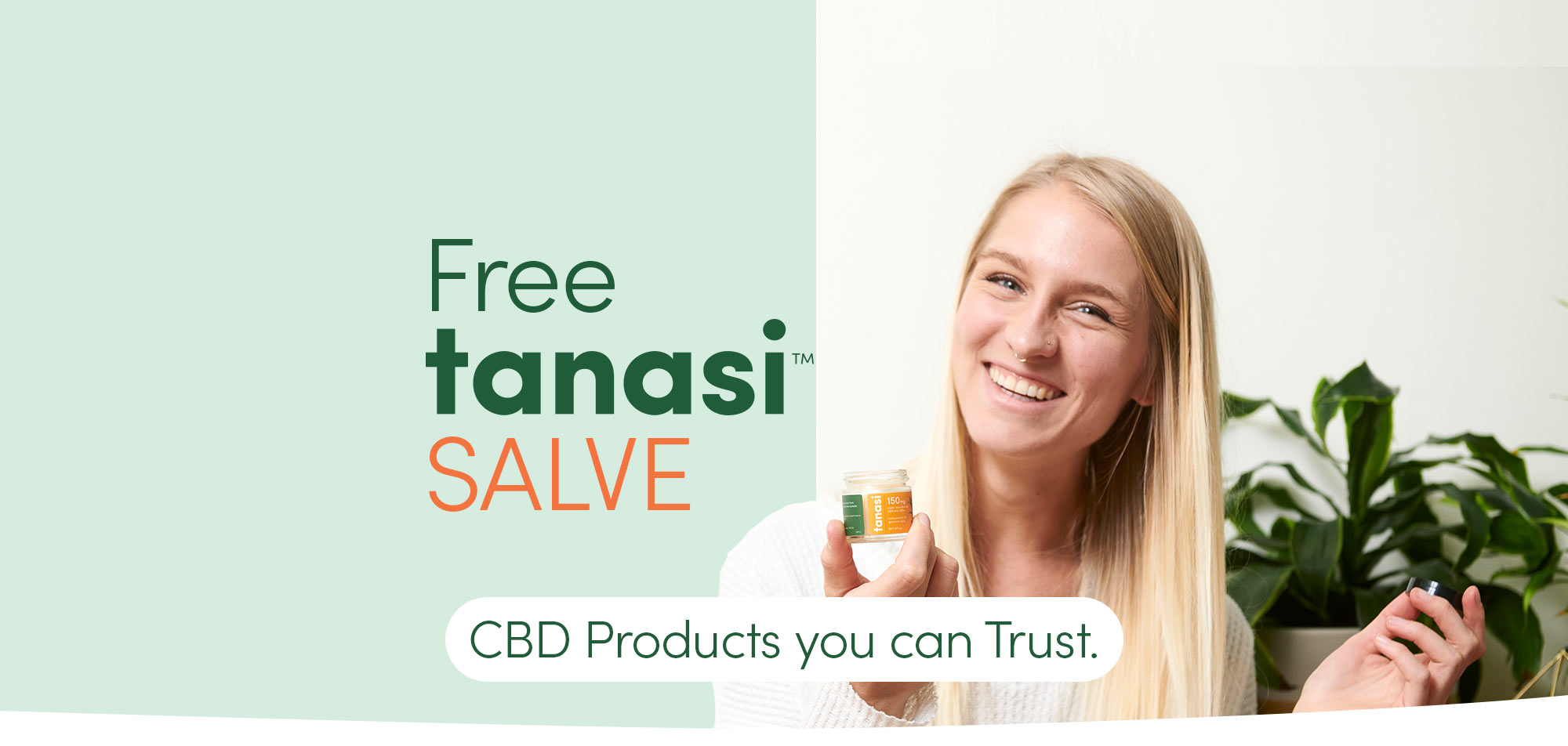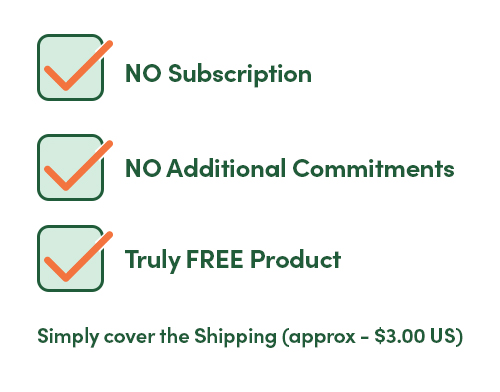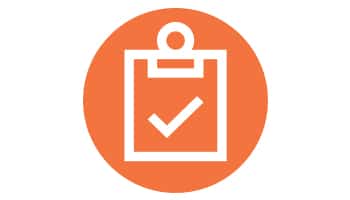 Step 1
Complete the brief new customer questionnaire.
Confirm you are a new Tanasi Customer.
Enter your primary email address.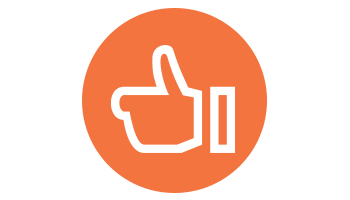 Step 2
You will be redirected to the checkout page where you will be asked to enter and confirm your shipping information.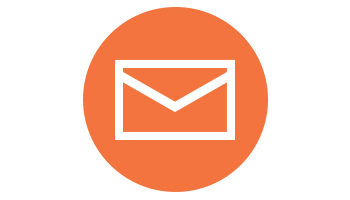 Step 3
Submit Order and wait 3-5 business days.
Enjoy your Free Tanasi CBD Salve!
New Customer Questionnaire
Who is a new customer?
A new customer is someone who has never placed an order with us, or received any free product from us in the past
How come I don't see my discount?
If you are a returning customer – we will automatically remove the discount upon form submission. If this is your first Tanasi product and you do not see the discount applied at checkout please email us at [email protected] with the subject line: Redeem Free Salve
Do I have to pay for shipping
Yes. We ask that you pay a small shipping fee in order to offset our USPS cost.