Should You Be Taking CBD Supplements?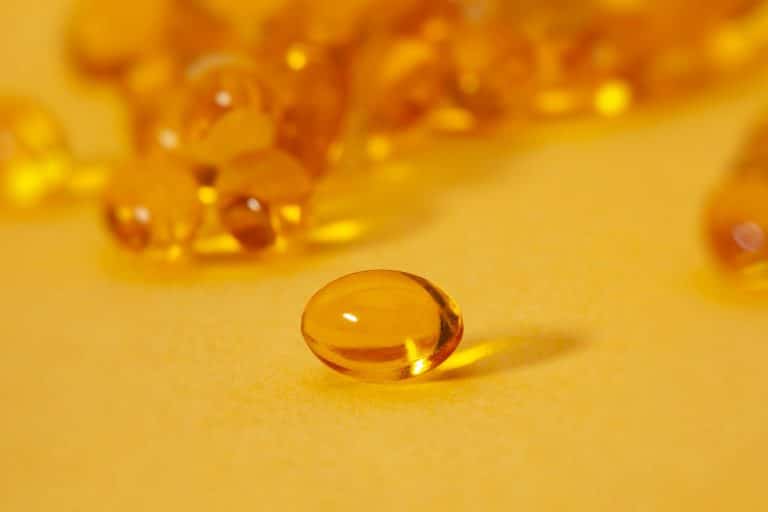 Posted on October 5th, 2021
Supplements are one of the simplest and most convenient ways to enjoy the health benefits of CBD. Not only are supplements discrete, but they require minimal preparation. With CBD supplements, it's easy to monitor your dosage, and you can take CBD at any time. Supplements are also an excellent option if you dislike the taste of CBD oil.
Although supplements are appealing because of their ease of use, it's best to learn more about supplements and how they function before you start using them. In addition, you'll want to make sure you select the best products for your needs.
What Are the Benefits of CBD?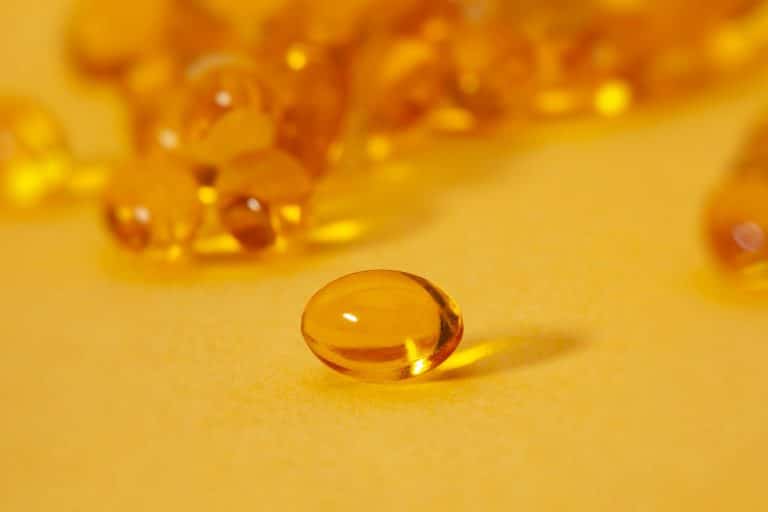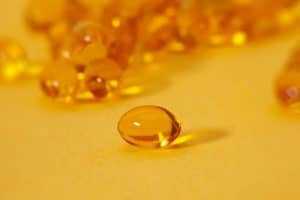 CBD has been linked to numerous health benefits, but only some of those benefits have been studied extensively. Current studies suggest that it may help to reduce cravings for cigarettes or other substances, such as opiates or alcohol. (1) It may also help to curb addictive behaviors.
Taking CBD may also help to reduce symptoms of anxiety. Current human studies show that CBD can be an effective way to manage anxiety disorders. (2) Anxiety often leads to other health issues, such as insomnia. When someone is being kept up all night because of their worries, using CBD could help them to get a restful night of sleep. (3)
In addition to anxiety, CBD may be able to address other types of mood disorders. Early research indicates that it can help with mood regulation and can reduce the symptoms of depression. (4) Taking CBD could also have a very positive impact on a person's productivity as well as their general well-being.
Researchers have also found that CBD could be effective as an appetite stimulant, particularly in people that are struggling with nausea. (5) When CBD is used regularly, it may also reduce the risk of developing neurodegenerative diseases. (6) Although the neuroprotective capabilities of CBD need to be studied more extensively, taking a supplement could reduce the risk for developing dementia, Parkinson's, or Alzheimer's later in life. (7) It's common to experience these kinds of health problems as we age, and using CBD could be a highly effective way to protect yourself against those risks.
How Long Does it Take CBD Supplements to Work?
Some CBD delivery methods allow you to feel the effects almost instantly. With supplements, however, it can take more time to feel the results. While the total amount of time it takes for CBD capsules to work can vary, you can generally expect to feel its effects within one to two hours.
You should also keep in mind that the results you get from supplements can become more dramatic as time goes on. Research shows that CBD builds up in the body when it is used regularly. (8) Since supplements are usually taken on a daily basis, this can be a fantastic way to experience the full effects of CBD. Even though you'll be able to feel the difference after taking a supplement for the first time, you'll see more pronounced results as time goes on.
When Should You Take Your Supplements?
For best results, supplements should be taken at the start of the day. Your digestion slows when you go to sleep. If you take CBD in the evening, it will be more difficult for your body to absorb it. The lone exception to this rule are supplements that are designed to help you fall asleep, such as CBD capsules that contain additional ingredients like melatonin.
Hydration plays a key role in supplement absorption. Drinking fluids helps to dissolve the capsule so that the CBD oil within it can be absorbed by the body. You should also try to take your supplements with food with possible. This can help to stimulate the digestive process, which can improve absorption. If you don't normally eat in the morning, you may want to take your supplement with a glass of water and a small snack.
How Can You Determine the Best Dosage?
One of the biggest advantages of supplements is that you don't have to take the time to calculate your dosage. Each capsule is pre-dosed. In most cases, you'll be able to follow the directions on the label of the supplement to get your desired results.
With that said, you may want to start with a smaller dosage when you first start using a product. For example, instead of taking two capsules each morning, you could take a single capsule and add the second capsule later on. CBD can be highly effective even at small doses, and following instructions can help you to settle on a dosage that works well for you.
How Can You Choose the Best CBD Supplements for Your Needs?
There are many factors that need to be taken into account when buying supplements. Because most states don't require CBD products to be tested, it's important to buy products from manufacturers with strict standards. Ideally, products should be tested by a third party that has confirmed that the supplement is free of harmful contaminants.
Supplements that are made with full-spectrum or broad-spectrum CBD are likely to be more effective. Both full and broad-spectrum CBD contains additional cannabis compounds, such as terpenes, that provide additional benefits. This is known as the entourage effect. (10)
In addition, you should check the label and pay attention to any additional ingredients that the product contains. Look at the dose and the price per capsule. Some products may seem like an affordable option, but if a bottle contains fewer capsules than a product at a higher price point, it could actually provide less value overall.
What Are the Side Effects of CBD?
Most people tolerate CBD fairly well, but it can cause some side effects. Some of the most commonly reported side effects include dry mouth, fatigue, drowsiness, and nausea. When you use a supplement for the first time, it's best to take it in a safe environment. That way, you can monitor your side effects and get a better sense of how the supplement impacts you.
It's especially important to be cautious about supplements if you're on prescription medications. Certain medications, like blood thinners, can have negative interactions with CBD. (10) If you are on medication, you should discuss CBD with your doctor before you start using a supplement.
Are CBD Capsules the Right Option for You?
CBD comes in many forms, which is why you should make sure that supplements are the delivery method that best suits your needs. If you don't need immediate results, and you're looking for a convenient way to take CBD and monitor your dosage, it's likely that supplements will be an excellent option.
If you're using CBD to treat pain, however, you may find that a topical product, such as a lotion or a cream, is a better choice for you. That way, you can apply the CBD directly to the area you want to treat. Other delivery methods may also be the best choice if you want to feel the effect immediately. Inhaling CBD or using sublingual delivery methods will provide much faster results, but these methods are also less discrete.
If you want to use CBD to manage symptoms or improve your well-being, take the time to research CBD supplements. If you're able to find high-quality products that are potent and third-party tested, it's likely that you'll have a positive experience overall. Make sure that you discuss CBD with your doctor before you start using supplements, especially if you're on prescription medication. CBD is safe and can be highly beneficial, but it's important to use it wisely.
1. https://www.ncbi.nlm.nih.gov/pmc/articles/PMC4444130/
2. https://www.ncbi.nlm.nih.gov/pmc/articles/PMC4604171/
3. https://www.ncbi.nlm.nih.gov/pmc/articles/PMC6326553/
4. https://pubmed.ncbi.nlm.nih.gov/24923339/
5. https://pubmed.ncbi.nlm.nih.gov/19367510/
6. https://www.frontiersin.org/articles/10.3389/fimmu.2018.02009/full
7. https://www.frontiersin.org/articles/10.3389/fphar.2017.00020/full
8. https://www.ncbi.nlm.nih.gov/pmc/articles/PMC6319597/
9. https://www.ncbi.nlm.nih.gov/pmc/articles/PMC7324885/
10. https://www.ncbi.nlm.nih.gov/pmc/articles/PMC5789126/