Reading CBD Oil Reviews To Learn More About Products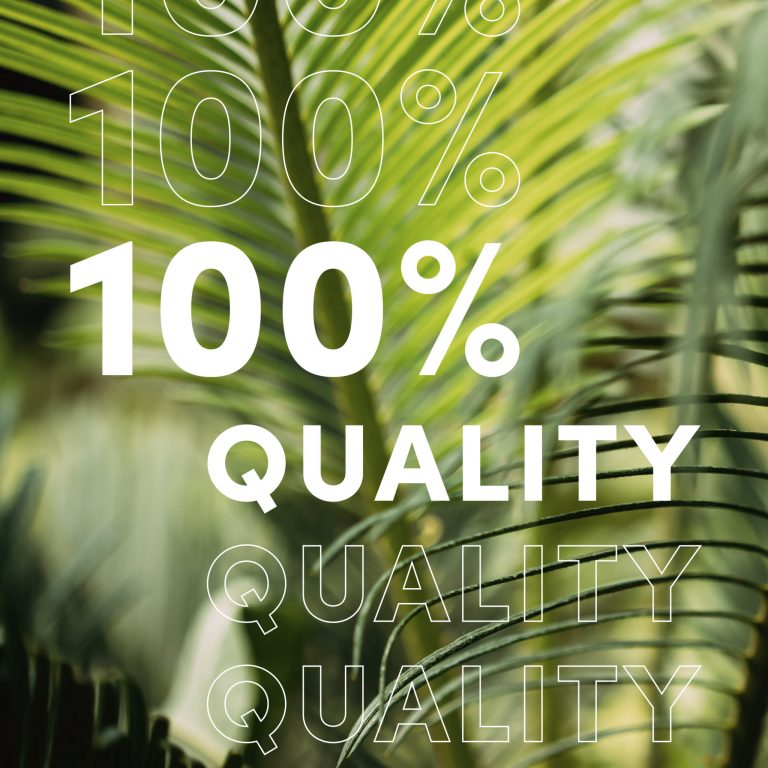 Posted on November 6th, 2021
It's very important to look for and read through CBD oil reviews when you want to buy a new product. Also, you need to know a little more about using CBD in general. That way, you can buy and use a product that you know is going to benefit you. There are many options on the market so it can be tough to find what you need if you don't have a little help.
Finding A Product That Works
Some forms of CBD may be great for things like pain and anxiety, but some products are not a good fit. You're going to want to shop around to see what each company promises regarding their products. Try to find a handful of oil options so you can research each one before you buy anything.
When it comes to buying a product, try to find something that's advertised for the problem you're facing. Generally, a company will let you know what a product is meant for, and you should believe them.
If you're not sure if a product will meet your needs, you can always email the company and ask for suggested uses. And, when you contact a company, you'll also get a good idea of what their customer service is like.
Reading CBD Oil Reviews
Reading reviews on CBD oil is the best way to determine if a product is worth the money or not. You'll find out quickly what people think about various products, and you can sort by date, to see what they've tried in recent weeks. If you want to learn all about a CBD oil product, then make sure you find detailed reviews. That should tell you what to expect from a product, since the writer of the review will explain his or her personal experience.
CBD oil reviews should be easy to find. Simply look up the product name and the word reviews, using your favorite search engine. When you get results, make sure you visit websites that aren't affiliated with the seller's site, to get the best information. If you visit a seller's site with reviews, then you'll find that most of what they have to share is positive, and you may not get a complete picture.
How To Save Money On CBD Oil
It's smart to shop around a little before you decide on which product you're going to buy. There are some out there that are good and some that you're going to want to avoid buying. But, you probably will want to try a sample pack before investing in large quantities of a new product. You may want to try a few different options so that you can then buy what works in bulk at a later date.
It's possible to save money with coupon codes, so search for options that offer free shipping or discounted purchase prices. Then, do the math to figure out which of those deals gets you the best discount. Some are worth it and some are worth passing over if you want to save the most money.
It's Important To Talk With A Doctor
Your doctor needs to know that you're planning to use CBD oil. he or she can work with you if you're taking any medications, to make sure CBD doesn't interfere with your prescriptions. That way, you can avoid withdrawal or negative drug interactions. Thankfully, CBD doesn't come with serious side effects, but you still need to mention your dose plans to your healthcare provider.
While you need to talk about CBD, you also need to research any extra ingredients in your purchased product. Some additional ingredients, such as MCT oil, may not agree with you. If that's the case, you may need to find a product that's mixed with coconut oil. Or, steer clear of added ingredients by choosing CBD isolate.
Know What's In CBD Oil
It's good to buy products that have ingredients listed online or at least on the packaging. This makes sure that you  know exactly what you are putting into your body. For example, if your full-spectrum CBD contains THC, that's something to take note of, especially if you're subject to frequent drug tests.
Try to write down what you're going through when you use certain products. This will give you a better understanding of how you're affected by these ingredients. Keeping an overview of what different oils and products help you with can make it easier to know what to order more of and what to avoid because it just doesn't work for you. There are always going to be some products out there that you want to avoid. You can also use your journal to help you write CBD oil reviews that you can share with others to help them know what to look for in products.
What Else Should You Know About CBD Oil?
Always make sure you're taking the right amount of CBD, no matter what kind of product you choose to purchase. First, check your packaging for dosage guidelines, since that's a great starting off point for a typical person. But, if something doesn't work right when you take what is recommended, it's usually okay generally to take a little more each time you try CBD. That way, by starting low and slowly increasing, you'll settle on a dose that's effective without going overboard. Your goal should be to find the lowest possible amount to work with because then you can save money instead of using a lot of a product.
Reading through CBD oil reviews is a good way to teach yourself all about a product before you buy it. There are quite a few products on the market that you can work with so look into each of them before you buy anything. That way, you can spend your money on what you know is going to be a good purchase.