Find Your Next Adventure Without Leaving Your Living Room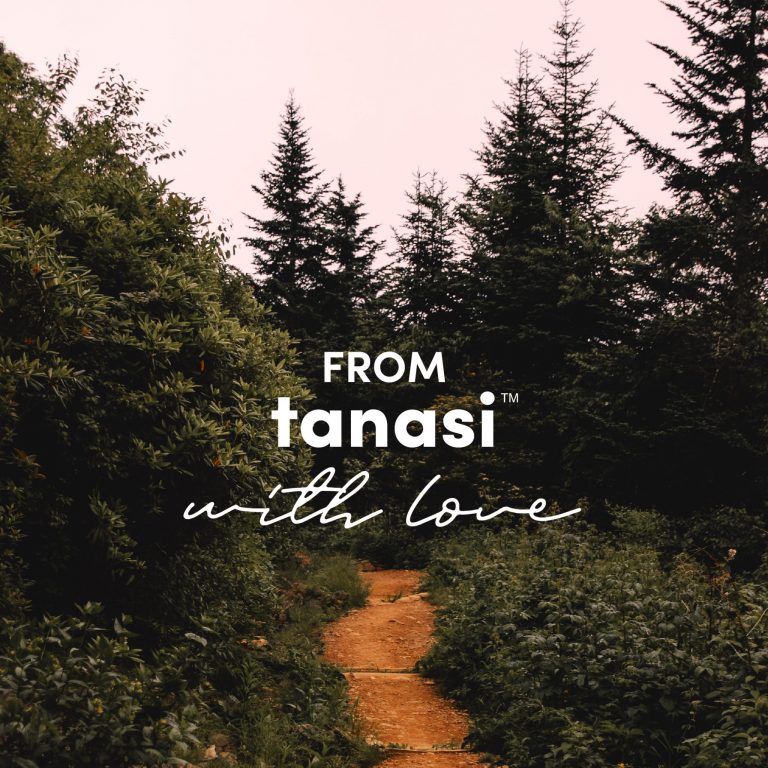 Posted on March 27th, 2020
Here in Tennessee, we believe in the power of our community. So with growing concerns about the COVID-19 pandemic, we want you to know we are here help. As outdoor enthusiasts focused on wellness, we also feel the weight of this change and uncertainty. As a result, we've curated, for you dear friends, quarantine approved activities. So hope you find these resources helpful with staying active, supporting local businesses, prioritizing your connection with others and staying inspired. May they lift your spirits, bring you hope, and deliver a sense of wonder and awe. We hope you may find your next adventure right in your own living room.
~ The Tanasi Team
Country Music Hall of Fame
Known as the "Smithsonian of Country Music," free online video and audio content brings the storied history of Country Music to life.
Audible
Rest your eyes, but not your imagination with thousands of captivating audiobooks from steamy vampire stories to antebellum history. 
Fender
Bust out the old six-string and study up with virtual lessons from beginner to pro— hey maybe someday you'll make it to the Country Music Hall of Fame yourself! 
Watch Dolly Parton in Heart Strings
Inspired by the Queen of Country's songbook, Dolly Parton co-stars on this Netflix series. These uplifting stories celebrating family, faith, love, and forgiveness.  As Dolly says, "if you want the rainbow, you gotta put up with the rain."
Anthony Bourdain's Parts Unknown
Known for his adventurous appetite for life, the original bad boy of food and travel was naturally drawn to the Music City in this episode where he sampled Bolton's famous hot chicken and rocked out with Allison Mosshart. 
Nashville Local Restaurants
Pantry looking paltry? Support local business by ordering from one of Nashville's excellent eateries still serving delivery, just remember to tip your driver. 
Shakti Power Yoga
Align your chakras and your spine with guided exercises that'll keep your brain and body fit as a fiddle. 
Camping
No need to feel cooped up, pitch a tent in the backyard and sleep under your local stars— it's an adventure within walking distance!
Google Arts & Culture
Take a curated tour of the internet itself with Google Arts & Culture and explore the wonders of the world with just a click of the mouse.
Whatever your next adventure, stay safe and be well!