Watch: Charles Batt Tanasi CBD Review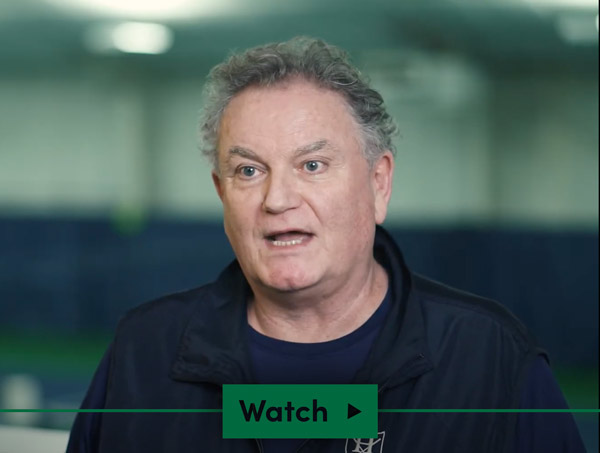 Posted on April 30th, 2020
We love hearing Tanasi CBD reviews of all forms and in case you haven't heard Charle's take, watch this:
Charles is the Director of Tennis at Hillwood Country Club located in Nashville, Tennessee off of Hickory Valley Rd. His preferred way of taking CBD is by taking a tincture drop under the tongue before bed. Enjoy Tanasi like Charle's Batt by grabbing a tincture of your own here.
Tanasi CBD is a nutrient-packed solution of MCT oil infused with our patent-pending, University developed CBD formula. We test each batch of our tincture to ensure you receive the full dose of high-quality bioactive Tennessee hemp-flower extracts. We also work with full-spectrum CBD, including terpenes, which give our CBD tincture its natural flavor and scent.
Try out the tincture yourself and we look forward to hearing your review next.