Check out the 10 Latest CBD Trends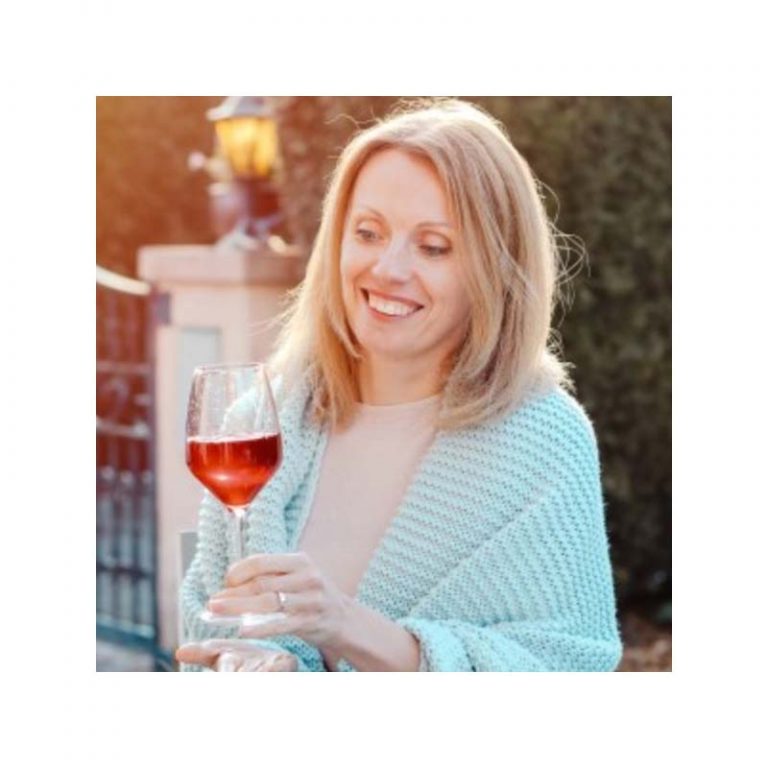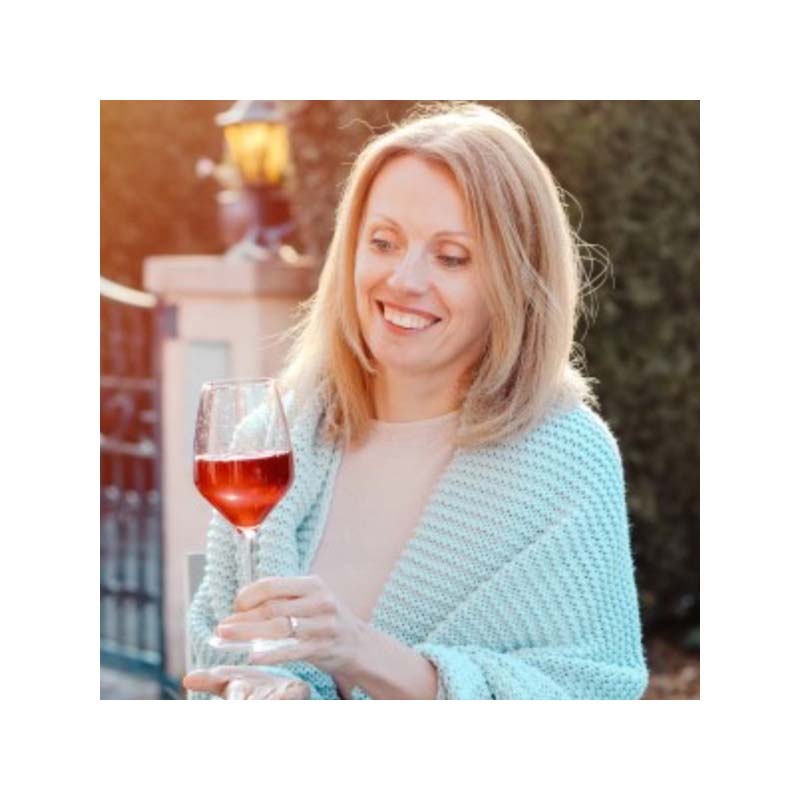 Posted on October 8th, 2021
Trying to stay on top of CBD trends? We're here to help! Cannabidiol or CBD is a popular new supplement within the health sector. From large department stores to small local shops, CBD products are finding consumers everywhere. And, while oversaturation translates to disaster in some industries, the cannabis sector is still showing lots of growth potential. So keep reading to discover some of the latest CBD trends and developments.
CBD Is Only Getting Started
CBD is one of the active compounds present in cannabis plants. Most often, it's sourced from industrial hemp to maintain low THC concentrations. (And to keep products legal in the US.)
Onc ingested or applied, CBD interacts with your body's endocannabinoid system. That's when it may cause different biologic reactions. And, because it can impact your body in positive ways, people keep trying to offer new ways to use hemp extracts. That includes these top 10 CBD trends that you should know about.
#1 CBD trends: Water
CBD once came only in oil form, which doesn't mix well with water. But now, thanks to nanotechnology, we can enjoy water-soluble cannabidiol. This discovery has fueled the trend of CBD-infused water. And, it helps with bioavailability and absorption, since up to 60% of our bodies are composed of water.
#2 Relaxing Edibles
When you think of edibles, you may think of THC, which comes from marijuana plants. (Also known as hemp's "illicit" cousin.)  In reality, one of the largest CBD trends involves edibles that won't get you high.
People love this form of CBD, since edibles taste great and offer a discrete way to dose CBD. Whether you decide to power up on pre-packaged CBD gummies or bake your own tasty CBD brownies, this trend makes it easy to consume cannabidiol on-the-go.
#3 CBD Cigarettes
Smoking cones and joints used to be the best way to inhale cannabis. But now the latest CBD trends involve cigarettes. While they may look like traditional cigarettes, contain CBD or hemp extract instead of tobacco.
Of course, there's a drawback to smoking hemp cigarettes,  since it might smell like you're smoking marijuana. So, if you decide to try this delivery method, you may prefer smoking somewhere private.
#4 CBD Vape Juices
There are millions of vapers across the globe. So it makes perfect sense that you can now enjoy CBD vape juices. Many people use this CBD trend to help them fall asleep or just relax. They're also a better health choice than traditional vape juices since they're nicotine-free. Still, you must be over the age of 21 to try this trend.
#5 CBD Beauty Products
A report from Prohibition Partners reveals that the CBD skincare market will reach $959 million in sales by 2024.
This report mentions that CBD's anti-inflammatory and antioxidant effects helped disrupt the conventional beauty sector. Especially as consumers look for more natural products. In fact, Prohibition Partners' Stephen Murphy believes that CBD will remain a highly disruptive force. In other words, since people see results with their cannabidiol beauty routines, this is one CBD trend that shouldn't go away.
#6 CBD Bedding
Research shows that CBD might improve sleep quality. So it makes sense that many bedding manufacturers now infuse CBD into their products. Therapedic, a popular name in the bedding industry, already carries CBD-infused covers and mattresses.
Gerry Borreggine, Therapedic CEO, told Speaking to Furniture Today that CBD might still be unregulated, but they're following ongoing research. And current evidence suggests that CBD promotes calmness and may address insomnia. Which is why he's betting these CBD mattresses will go a long way towards a good night's sleep.
#7 Transdermal Products
Right now, there are two ways to apply CBD to your skin: transdermally and topically. Now, topical products only penetrate the first few layers of your skin, so CBD doesn't enter your bloodstream. As a result, these creams, lotions, gels, and ointments are best for focusing on a specific area of body pain or discomfort.
On the other hand, transdermal products can penetrate your skin and muscle tissue. This means some CBD absorbs directly into your bloodstream.
Instead of applying the product like a cream or lotion, transdermal products usually come in patches. With advantages that extend past specific areas of pain or discomfort, transdermal products are one of the CBD trends that are set to grow in popularity in the next few years.
#8 CBD Mouthwash And Toothpaste
Several companies now add CBD to mouthwash and toothpaste. They claim it may prevent dental problems such as gingivitis and plaque.
Now, this might sound a bit dubious. But we have seen one study in the Journal of Cannabis Research suggesting that CBD-infused mouthwash produced a similar effect to chlorhexidine. (The main ingredient found in many prescription mouthwash products).
AXIM Biotechnolgies Inc, an international healthcare company, is leading the charge on oral CBD products. CEO John W. Huemoeller II recently told Forbes that CBD is one of the most powerful anti-inflammatories and antibiotics, which is why they use this product to promote oral health in their products. Including CBD for antibiotic and anti-inflammatory purposes may reduce gum swelling and help eliminate or lower levels of infection-causing bacteria.
#9 CBD Beverages
The CBD beverage industry is set to skyrocket over the next year. Molson Coors and Anheuser-Busch InBev, both forward-thinking companies, are embracing this trend, forming partnerships with popular cannabis brands. CBD-infused beverages are poised to grab consumers looking for alternatives to alcoholic drinks.
#10 CBD Toothpicks
The Arizona-based Purekana company recently added CBD-infused toothpicks to its current range of products. These toothpicks contain between 10 to 25mg of CBD.
While evidence is limited, Purekana advertises that CBD enters your bloodstream almost instantly through tissues in your sublingual cavity.
10 Interesting CBD Trends and Statistics For 2021
– The number of licensed growers of hemp in the United States has increased by 27%.
– 26% of the global population still think that marijuana and CBD are the same.
– Cannabis workers earn more than the typical average American.
– Americans are currently spending between $20 and $80 a month on CBD products.
– 9 million new consumers started using CBD during the height of the Covid-19 pandemic.
– CBD sales in the United States are expected to reach around $1.8 billion by 2022.
– 9 out of 10 pet owners would suggest CBD as a more natural approach to treating pets.
– 68% of Americans favor legalizing cannabis.
– CBD is becoming more popular to treat people with opiate addictions.
CBD Research
Even though CBD was only introduced to the markets a couple of years back, academic research is still in its infancy. However, the cannabis sector continues to skyrocket and a lot more money has been funneled into this sector, allowing for more investment into research.
With an improved scientific understanding, trust in CBD products across different types of people will likely increase, which will drive this market even further.
Final Thoughts
CBD is now infused into such as vast range of products. In 2021, the CBD product range currently available should expand as this industry carries on attracting new investments. These trends should also promote a lot more investment into the importance of development and research.